Apple's $59.7B Q3 smashes Street expectations amid ongoing pandemic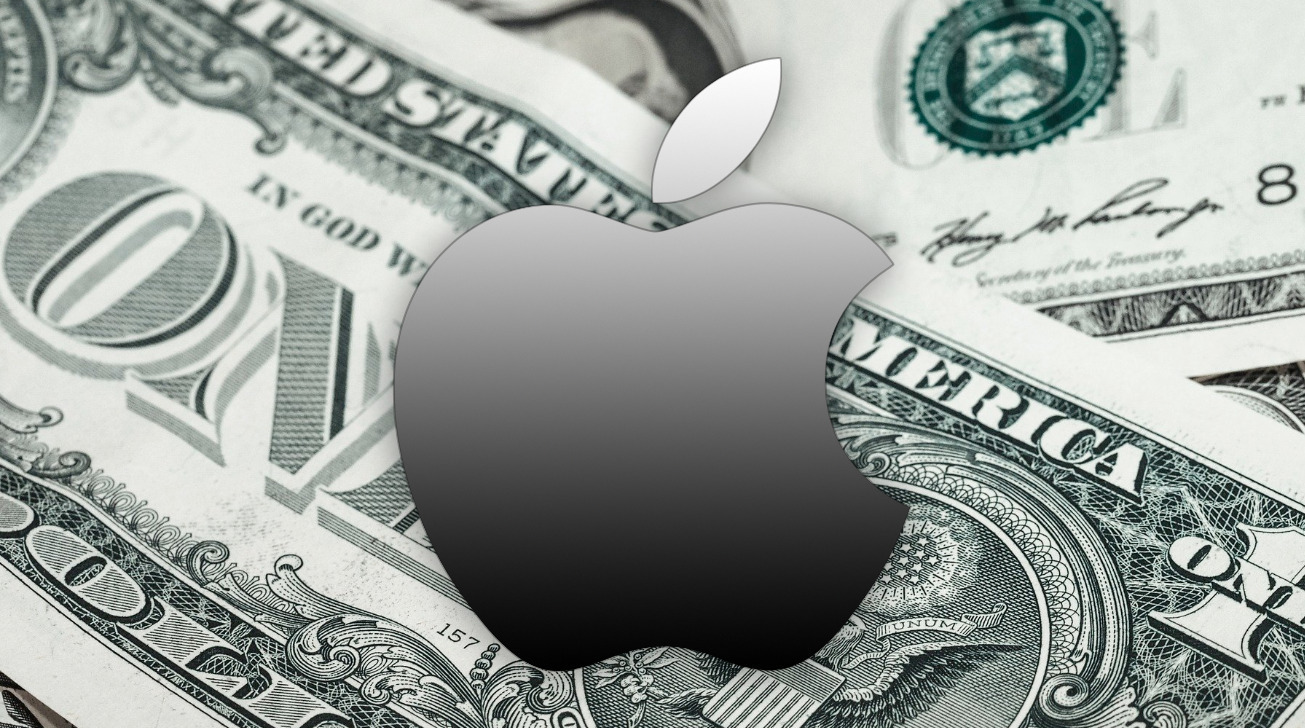 Apple has reported revenue earnings of $59.7 billion for the third quarter of 2020, beating Wall Street estimates, in a quarter where the company continues to feel the effects of the COVID-19 pandemic.
Overall revenue for Apple is up 11% from Q3 2019, when it reported a record-setting $53.8 billion. The gross margin of $22.7 billion is up 12.1% from the $20.2 billion in Q3 2019, and operating expenses for the period were reported as $9.6 billion, up 10.4% from last year's $8.6 billion.
While normally Apple's reported results would be compared against its forecast from the previous quarter, Apple declined to provide guidance in its Q2 2020 results for the first time in over two decades. At the time, Apple cited the first three weeks of the period, which included reduced demand and further retail issues caused from COVID-19, and the associated uncertainty of the entire situation as to why it would not provide revenue guidance on that occasion.
Despite the lack of guidance, analysts offered their own estimates, anticipating a revenue of $51.47 billion on average.
"Apple's record June quarter was driven by double-digit growth in both Products and Services and growth in each of our geographic segments," said Apple CEO Tim Cook. "In uncertain times, this performance is a testament to the important role our products play in our customers' lives and to Apple's relentless innovation. This is a challenging moment for our communities, and, from Apple's new $100 million Racial Equity and Justice Initiative to a new commitment to be carbon neutral by 2030, we're living the principle that what we make and do should create opportunity and leave the world better than we found it."
Along with mitigating the effects of COVID-19, the quarter also featured some product launches, specifically the popular iPhone SE refresh, which endured some shortages caused through high demand. Though it was unveiled before the quarterly results, its release took place during the Q3 period.
Sales of the iPhone reached $26.4 billion for the quarter, an increase of 1.7% from $25.98 billion seen in Q3 2019. The iPad saw revenue of $6.6 billion, up 31% from 2019's $5.02 billion. Mac sales were up 21.6% at $7.1 billion for Q3 2020 over $5.82 billion in Q3 2019.
Services continued to see its ever-reliable growth, hauling in $13.2 billion, up 14.8% from the $11.45 billion it was at this time last year. The catchall "other products" category, which includes Apple Watch and AirPods, raked in $6.45 billion, up 16.7% from 2019.
Apple's board of directors approved a four-for-one stock split, the fifth such split in the company's history.