Magic Keyboard for iPad Pro now available to order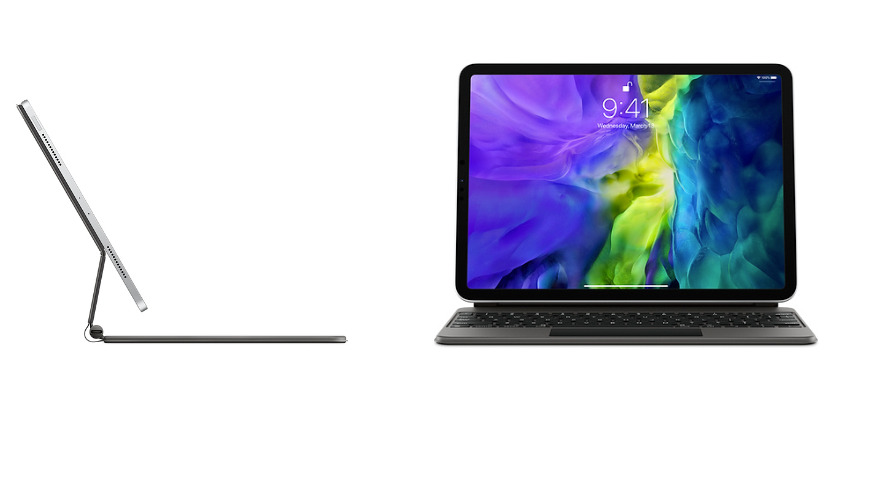 Those interested in snagging Apple's new Magic Keyboard for the iPad Pro can order now, with shipments to customers starting the week of April 20.
Apple's new Magic Keyboard with Trackpad is now available for order. The keyboard was announced in March alongside the 2020 iPad Pro lineup and new trackpad support in iPadOS 13.4. At the time, Apple said the accessory would launch in May.
The new Magic Keyboards, designed exclusively for 11-inch iPad Pro and 12.9-inch iPad Pro models, feature a trackpad for the first time, but they also sport a unique floating hinge design and backlit keys. They're priced at $299 for the 11-inch model and $349 for the 12.9-inch model and are compatible with the 2018 iPad Pros.
In the meantime, 2020 iPad Pro users will be able to take advantage of full mouse and trackpad support as long as their devices are running iPadOS 13.4. A handful of first- and third-party apps have also been updated to support trackpads and mice.
Apple had received some backlash for launching a $350 keyboard during the ongoing pandemic. However, despite the backlash, Magic Keyboard orders have already begun to slip into May.