Apple becomes first U.S. company to hit $1.5 trillion market valuation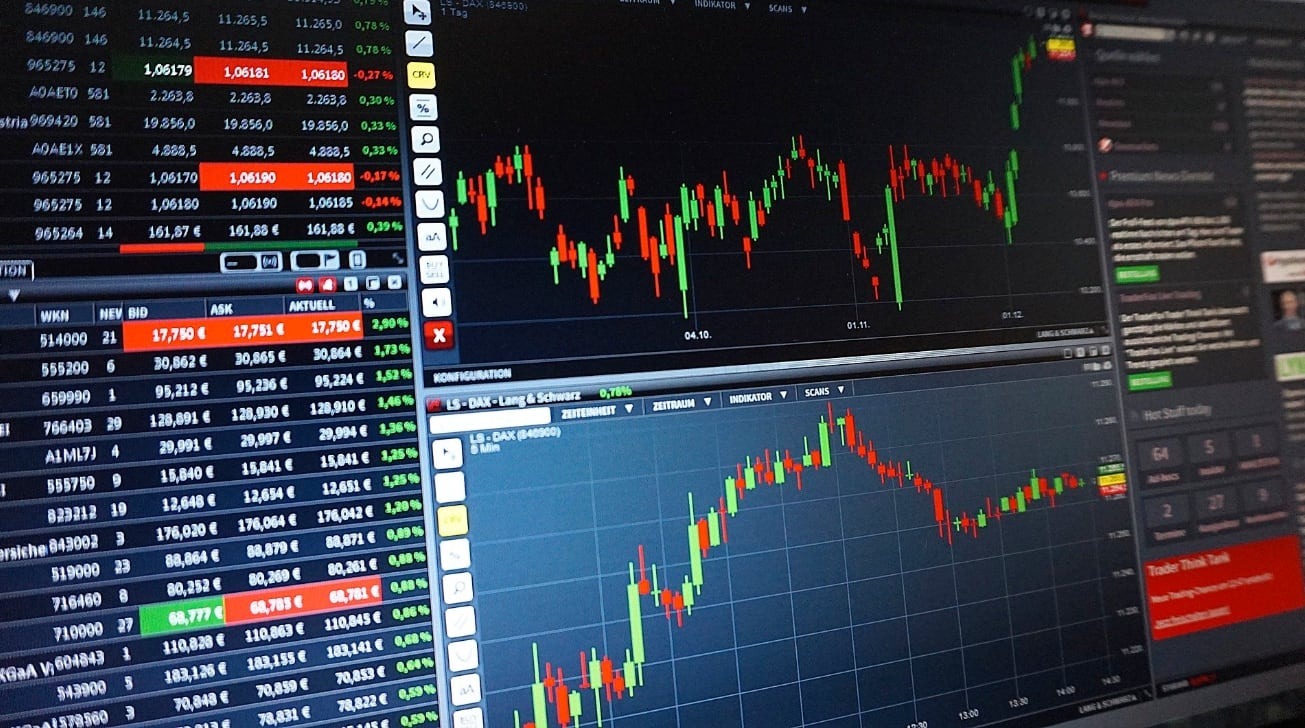 Apple on Wednesday became the first publicly traded U.S. company to hit a $1.5 trillion market capitalization, with shares of AAPL trading at $352.84 by the end of the day.
The Cupertino tech giant's valuation crossed the threshold during the day on June 10, before closing at a $1.53 trillion market capitalization by end of trading. Shares of Apple closed at $352.84, up 2% on the day. Market capitalization is the share price multiplied by the number of outstanding shares. By the last count, Apple has about 4.3 billion outstanding shares.
The company's total count of shares has been sliding over the past few years due to aggressive stock buyback programs. The fewer number of shares are reflected in market capitalization calculations, however.
Apple's new milestone came after a strong performance earlier in the week that pushed AAPL to record highs.
All of this comes during a time of economic uncertainty for many due to the ongoing coronavirus pandemic. While Apple's stock price plunged earlier in the year, the company's road to recovery eventually saw AAPL shares regain its pre-crisis price in May.
According to some analyst predicitons, Apple also has a clear path ahead to becoming the first U.S. company to hit a $2 trillion milestone within the next few years.