Apple announces three new docuseries coming to Apple TV+
AppleInsider is supported by its audience and may earn commission as an Amazon Associate and affiliate partner on qualifying purchases. These affiliate partnerships do not influence our editorial content.
Three upcoming Apple TV+ documentaries, "Tiny World," "Becoming You," and "Earth At Night In Color," aim to reveal the wonders of both the natural world and human development.
The trio of documentaries will be narrated by a star-studded cast, including Oscar and Golden Globe winner Olivia Colman, Golden Globe winner Tom Hiddleston and Golden Globe nominee Paul Rudd.
Each series will showcase brand new, never-before-seen footage, dynamic storytelling, and groundbreaking technology.
Tiny World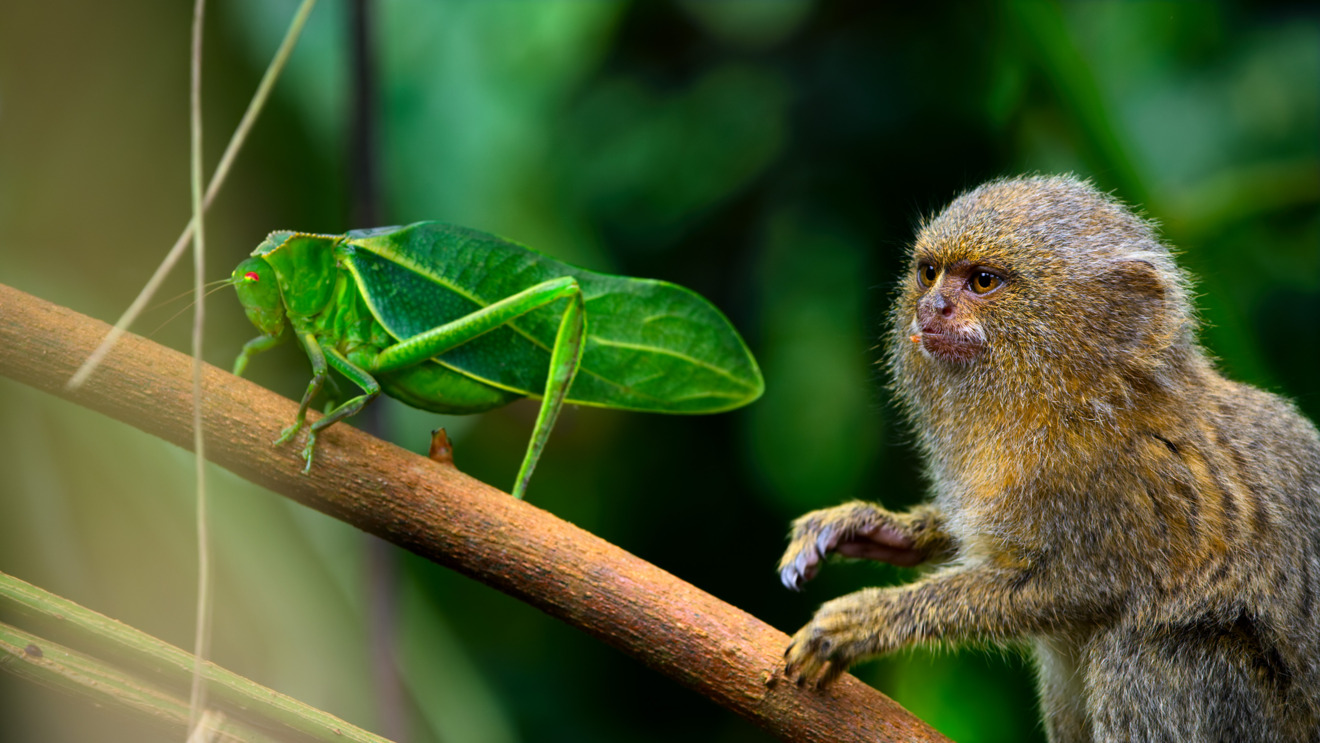 Premiering on October 2, "Tiny World" highlights the smallest animals on the planet. The series is shot with new, specialized camera technology, giving viewers a look into the lives of the tiniest creatures and what they do to survive in the big world.
The series will be narrated by Paul Rudd, produced by Plimsoll Productions, and written and executive produced by Tom Hugh Jones. Dr. Martha Holmes and Grant Mansfield also serve as executive producers on behalf of Plimsoll Productions.
Becoming You
On November 13, "Becoming You," a global child development series will uncover how the first five years on Earth shape the rest of our lives. The series showcases over 100 kids from across the world, from Nepal to Japan and Borneo. "Becoming You" will show how children learn to think, speak, move, and show how different our journeys can be while highlighting our shared humanity.
The series is narrated by Olivia Colman, produced by Wall to Wall Media and is executive produced by Leanne Klein and Hamo Forsyth.
Earth At Night In Color
"Earth at Night In Color" takes a unique look at nocturnal animals' lives across six continents from Arctic Circle to the African grasslands. For the first time ever, viewers will get an in color look at the creatures most active after the sun sets.
The series is narrated by Tom Hiddleston, produced by Offspring Films and Sam Hodgson, and executive produced by Alex Williamson and Isla Robertson.
The trio of documentaries join other Apple TV+ documentaries, such as "Boys State," a documentary that follows high school juniors as they head to the Texas Boys State leadership program, uncovering the political motivations behind the next generation of American voters