Apple environment chief Lisa Jackson to speak at sustainability summit in September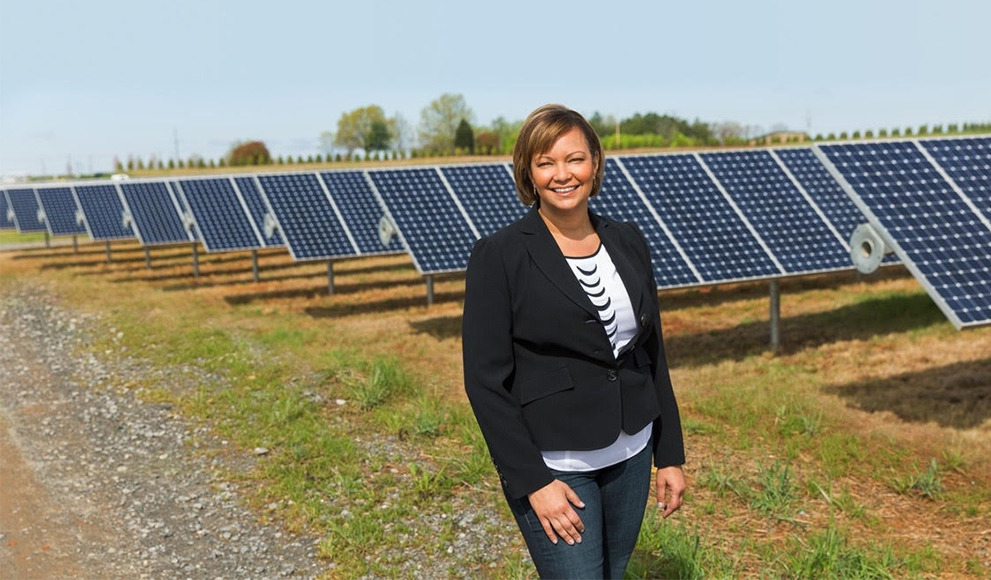 Lisa Jackson, Apple's VP of Environment, Policy and Social Initiatives, will appear virtually at a conference focusing on environmental sustainability in September.
The inaugural Sydney Morning Herald Sustainability Summit is set to take place via live stream and "interactive meeting rooms" on Sept. 7, according to a press release.
Among the topics up for discussion are environmental challenges facing Australian businesses and the public at large, including climate change, pollution, carbon neutrality and waste. Speakers like Jackson will take the virtual stage to present lessons learned, discuss potential solutions and forward discourse on the subject.
"With widespread fear and anxiety around increasing climate change & pollution plaguing our citizens, Australians are now, more than ever, looking to both our elected leaders and those representing organisations to establish regulations, policies and procedures to reduce our environmental impact and prevent irreversible damage," the press release reads.
Jackson will be the first guest to speak at the conference following opening remarks from The Sydney Morning Herald Editor Lisa Davies and a ministerial address from the New South Wales Minister for Energy and Environment Matt Kean, MP.
The Apple executive is expected to discuss the company's initiative to reach carbon neutrality across its entire business — supply chain and product lifecycle included — by 2030. Apple announced the aggressive program in July, detailing plans to reduce emissions by 75 percent, while developing carbon removal solutions for the remaining 25 percent of its footprint.
"By 2030, Apple's entire business will be carbon neutral — from supply chain to the power you use in every device we make," Apple CEO Tim Cook said in a tweet at the time. "The planet we share can't wait, and we want to be a ripple in the pond that creates a much larger change."
Other key speakers at the SMH Sustainability Summit include Mike Cannon-Brookes, co-founder and co-CEO of Atlassian, Sandra Martinez, CEO of Nestle Oceania, Pip Marlow, CEO of Salesforce Australia and New Zealand, and Jan Gardberg, CEO and Chief Sustainability Officer of IKEA Australia.
Tickets for the one-day online summit can be purchased through the event's website and are on sale now for AU$395 (about $285).