Apple details new CryptoKit, Swift Crypto capabilities for developers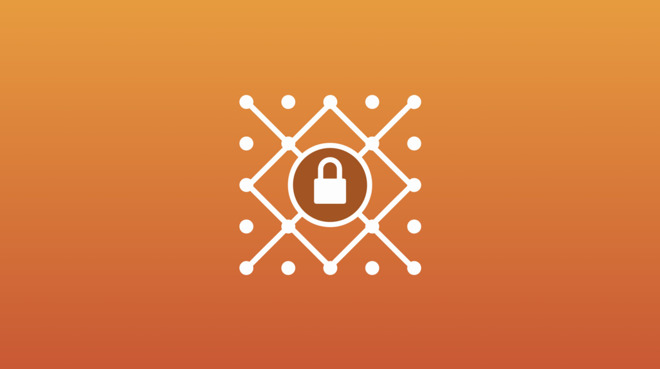 AppleInsider may earn an affiliate commission on purchases made through links on our site.
Apple on Tuesday detailed some of the new features and changes coming to its CryptoKit API, including portability and key derivation.
CryptoKit is a Swift framework that Apple first introduced in iOS 13. It allows developers to perform some common cryptographic operations in their operations, including message encryption and authentication.
In 2020, Apple is introducing some new encryption key features and announced the open-source Swift Crypto framework that debuted in February.
The Swift Crypto functionality allows for portability of cryptographic operations, including cross-platform solutions that can run on Linux or servers.
CryptoKit now also supports HMAC-based Extract-and-Expand Key Derivation Functions (HKDF), as well as baked-in support for PEM and DER formats.
Developers interested can find additional details and informational links in today's announcement.