Australia antitrust agency examining Apple's App Store policies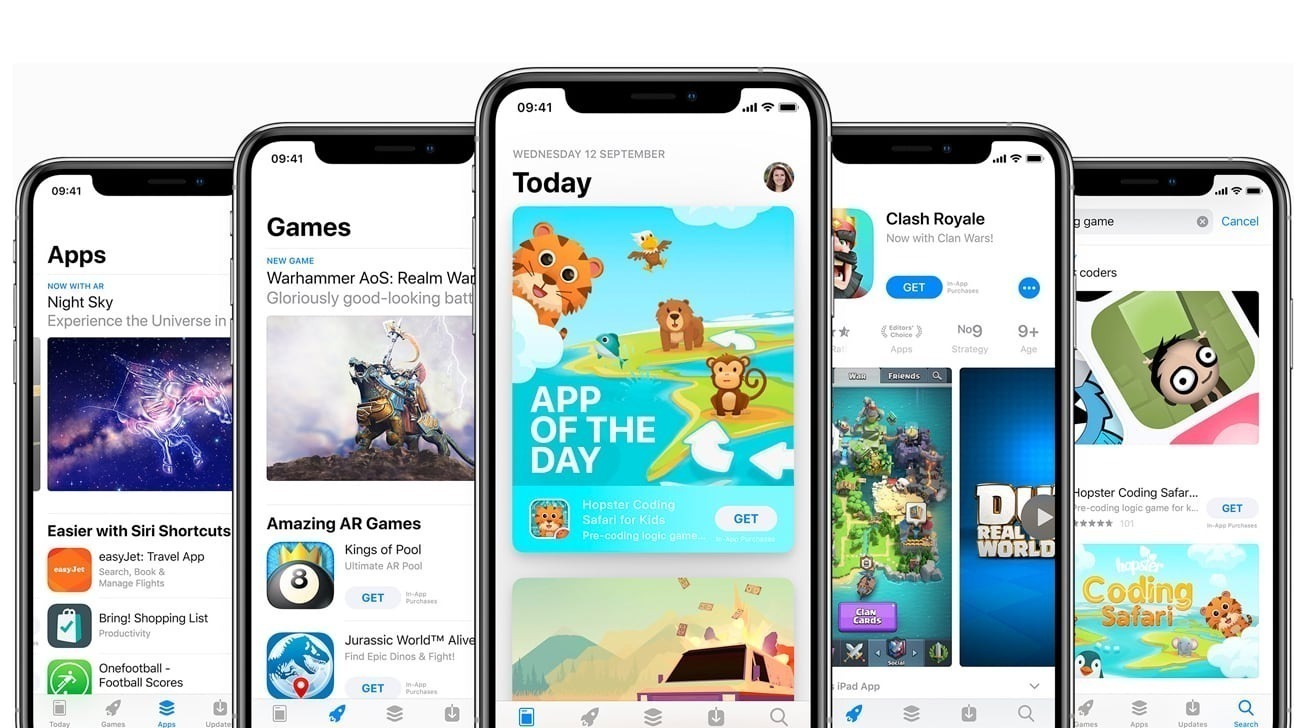 AppleInsider is supported by its audience and may earn commission as an Amazon Associate and affiliate partner on qualifying purchases. These affiliate partnerships do not influence our editorial content.
Australia has become the latest country to look into Apple's App Store and Google's Play Store policies, after the country's competition regulatory agency revealed it is examining the digital storefronts for antitrust behavior.
The Australian Competition and Consumer Commission has advised it is looking into the "use and sharing of data by apps, the extent of competition between Google and Apple's app stores, and whether more pricing transparency is needed in Australia's mobile apps market" in a statement issued on Tuesday.
The work is being conducted as part of a five-year inquiry, with reports about digital platform services set to be published every six months. An issues paper released by the commission asks for views and feedback from app developers and suppliers in their dealings with the app stores, while consumers have been invited to share their experiences via a survey.
The ACCC wants views on Apple and Google's potential incentive to link or bundle their own goods and services through their app marketplaces and how they affect consumers and businesses. The ability for third-party app developers to compete against apps made by the firms controlling the stores is also being looked at, as are terms and conditions imposed on developers, the effects of fee structures, how apps are allowed or denied access to the app stores, rankings, and the potential collection of consumer data.
We want to know more about the market for mobile apps in Australia, including how transparent and effective the market is, for consumers as well as those operating in the market," said ACCC deputy chair Delia Rickard. "We will also focus on the extent of competition between the major online app stores, and how they compete for app sales with other app providers."
Submissions for the consumer and developer surveys close on October 2, with the final report concerning the opinions expected by March 2021.
Australia has become the latest country to take interest in Apple's App Store for antitrust reasons. Investigations and expressions of interest have been made or commenced by many countries, including Germany, Russia, the United States, and others.