Peloton Bike+ coming soon, with Apple GymKit support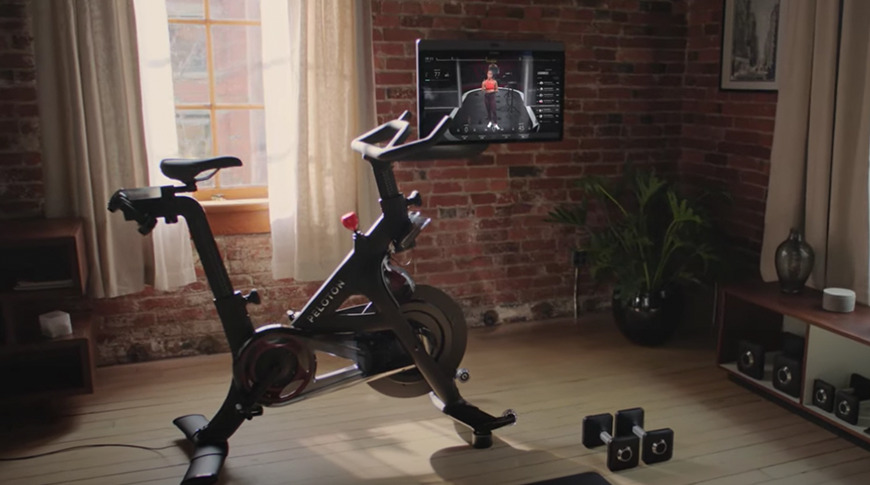 Peloton, the maker of remote-workout integrated exercise equipment, has just announced the all-new Peloton Bike+, which will easily pair with Apple Watch through GymKit.
The new Peloton Bike will include a 23.8-inch rotating HD touchscreen, allowing users to transition between cycling and Peloton's floor-based workouts easily. An updated four-speaker sound system allows for better sound quality.
The Peloton Bike+ will also support GymKit, allowing users to pair their Apple Watch to the bike to keep metrics in sync and allow for more accurate health tracking.
A new setting, dubbed "auto-follow," will allow users to have the Peloton Bike+ automatically adjust resistance within the Target Metrics, helping users to make the most of their workout.
The Peloton Bike+ will be available on September 9 for $2,495. Those who own an original Peloton Bike can trade in a working unit for a $700 credit toward their purchase. The All-Access Membership, which includes guided instructor courses, is $39 per month.
Peloton also switched up their Peloton Tread line— the original Peloton Tread has been renamed to the Peloton Tread+. The company will be releasing a new, budget-friendly model, titled the Peloton Tread, at a lower price point.
The Peloton Tread features a 23.8-inch touch screen, a smaller tread base that fits into smaller rooms with less effort, and a redesigned running platform to make for easier training.
The new Peloton Tread will release in early 2021 and will launch at $2,495. Like other Peloton products, the All-Access membership is $39 per month.