Feds seize OnePlus Buds, boast they're 'counterfeit' AirPods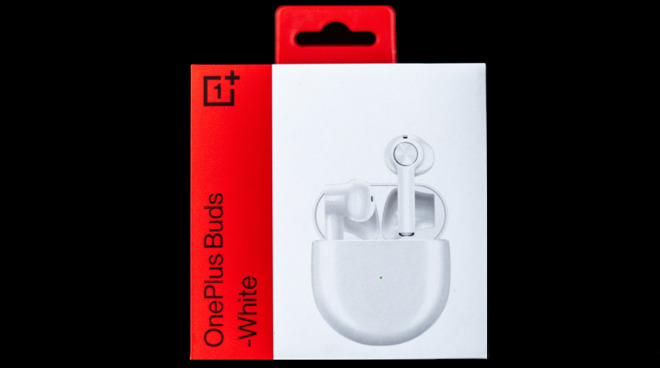 AppleInsider may earn an affiliate commission on purchases made through links on our site.
The US Customs and Border Protection agency claims to have intercepted 2,000 counterfeit Apple AirPods at JFK, except all the ones they show are clearly legitimate OnePlus Buds.
A shipment of AirPods and AirPods Pro rival, OnePlus Buds bound for Nevada has been intercepted at JFK by US Customs and Border Protection. Perhaps proving that Apple's designs inspire other companies, CBP seized these on the grounds that they were counterfeit AirPods.
Tweeting about the seizure, CBP said "that's not an Apple," which is undeniably true. However, the agency also put out a press release boasting about its "vigilance," and including photographs of the haul. Every photo shown and captioned as being "counterfeit Apple AirPod Earbuds" is unmistakeably a OnePlus Bud instead.
Alongside the comment about "vigilance," the agency also said it had a "commitment to mission success." However, the goods were seized on August 31, the press release was issued on September 11, and the tweet was done on September 14, all seemingly without reading the name on the boxes.
US Customs and Border Protection has not commented since the mistake was pointed out. OnePlus, however, has, in a tweeted reply to the announcement, saying "Hey, give those back!"