iOS 14.2 beta adds Shazam music recognition to Control Center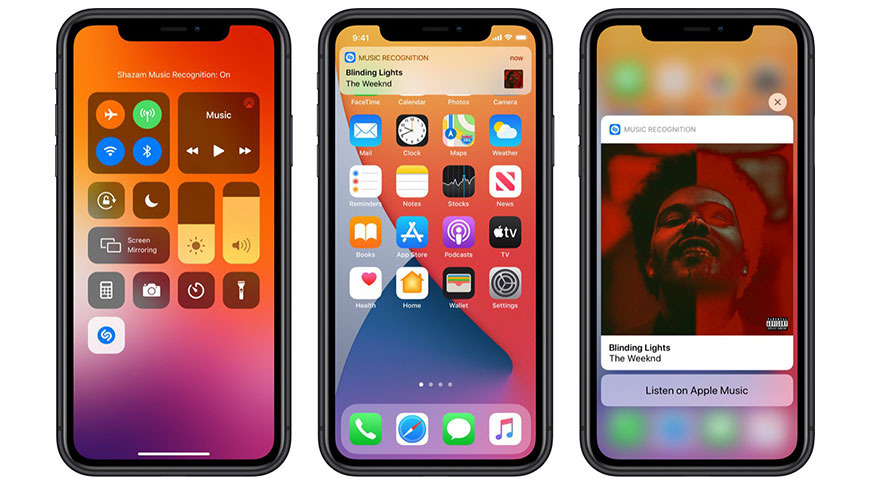 A new Shazam music recognition feature was added to Control Center as part of the iOS 14.2 beta released to developers on Thursday.
The new feature enables direct access to Shazam from the iOS Control Center, keeping the music recognition tool handy at all times.
When activated, Shazam will listen for music playing in the surrounding environment, as well as through system speakers or AirPods. Recognized songs are displayed as a notifications which, when tapped, open the track in Apple Music if available.
To access Shazam music recognition, beta users must navigate to the Settings app and toggle the "Shazam" option under "More Controls," reports MacRumors. Shazam should then be enabled in Control Center.
Apple purchased Shazam in 2017 for a reported $400 million. Today's iOS 14.2 beta feature marks the first comprehensive integration into an Apple product beyond Siri.