'Antebellum,' Clint Eastwood flicks, and 30 discounted movie bundles - the Best iTunes video deals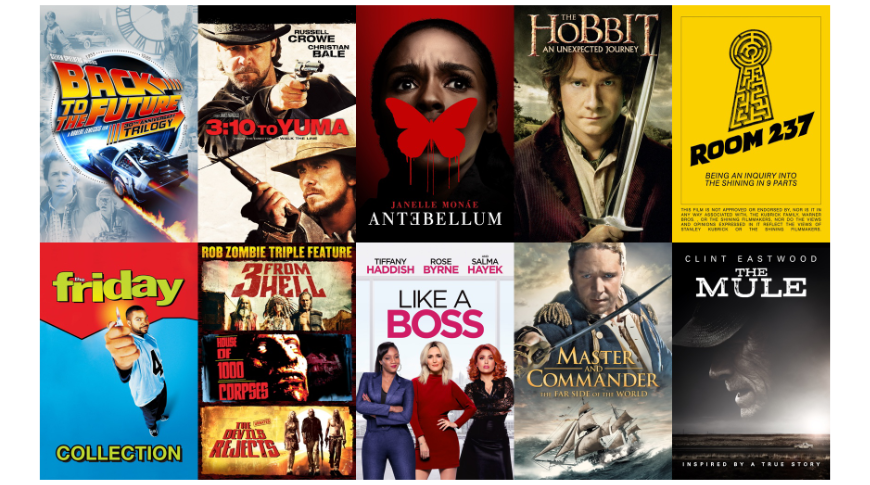 Apple holds sales on iTunes content every week, and this week Apple has great deals on films with award-winning directors like "The Shining," has over 30 discounted movie bundles on deep sale, and the latest iTunes World Premiere "Antebellum."
Movie release spotlight
Movies release every Tuesday or Friday, and this is AppleInsider's new movie pick of the week. New movies can only usually be purchased without a rental option, or if it is a movie theater early release, it can only be rented for a premium.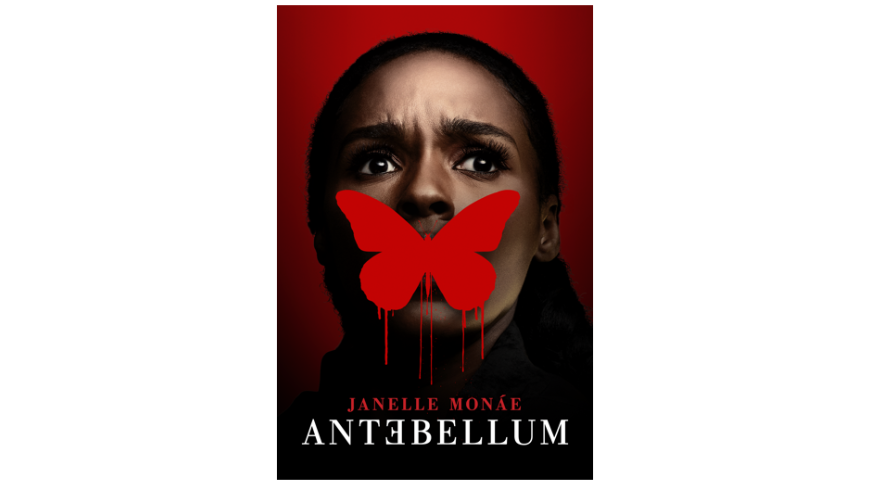 Successful author Veronica Henley is abducted and finds herself in a horrifying reality. She must confront the past, present, and future if she is to escape.
This is an iTunes World Premiere and can only be rented for $19.99.
This Weekend Only: Movies On The Move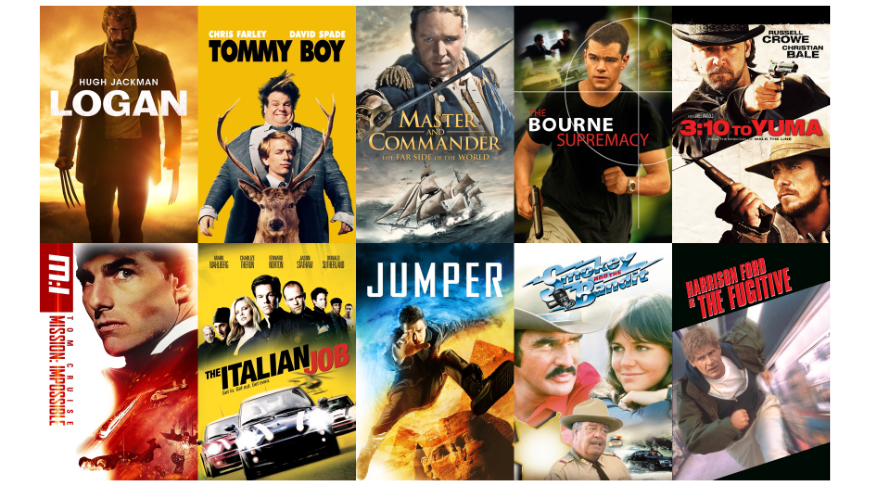 This Week's Deals
Apple also highlights movies under $10 each week, usually themed according to a major movie release. This week includes notable directors, Clint Eastwood movies, and movies about making movies.
Notable Directors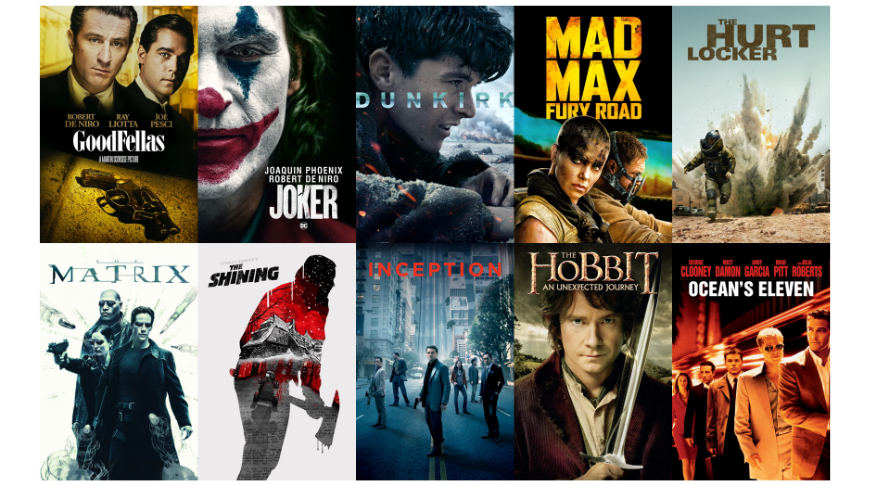 Clint Eastwood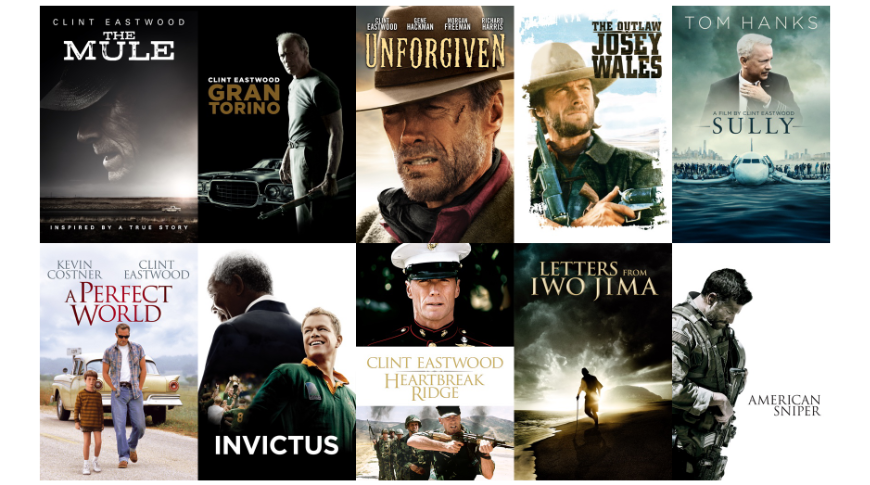 Movies About Making Movies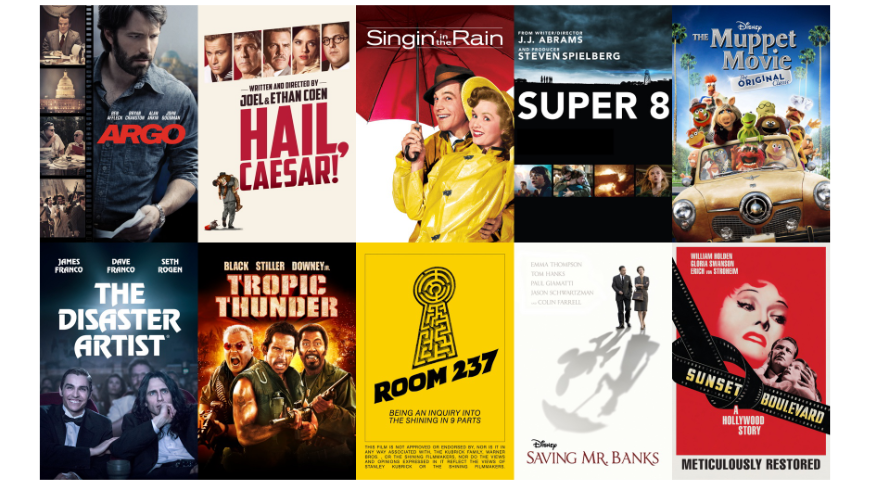 Bundle Bonanza
Under $10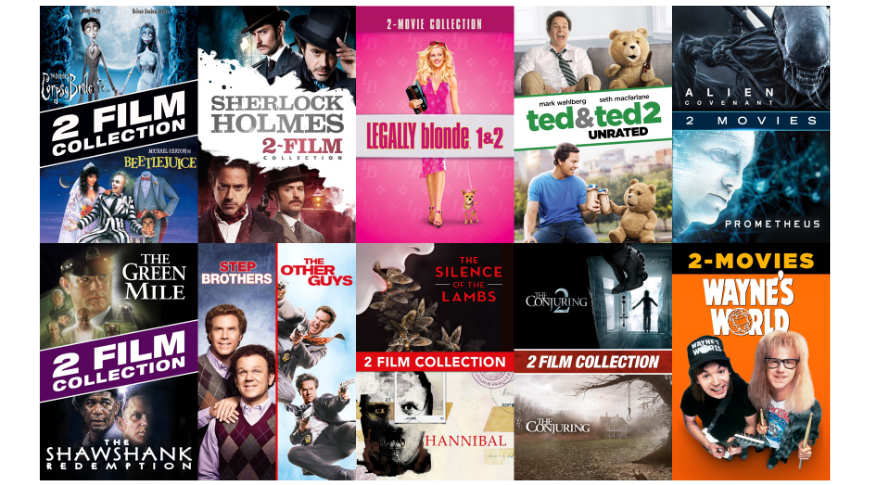 Under $15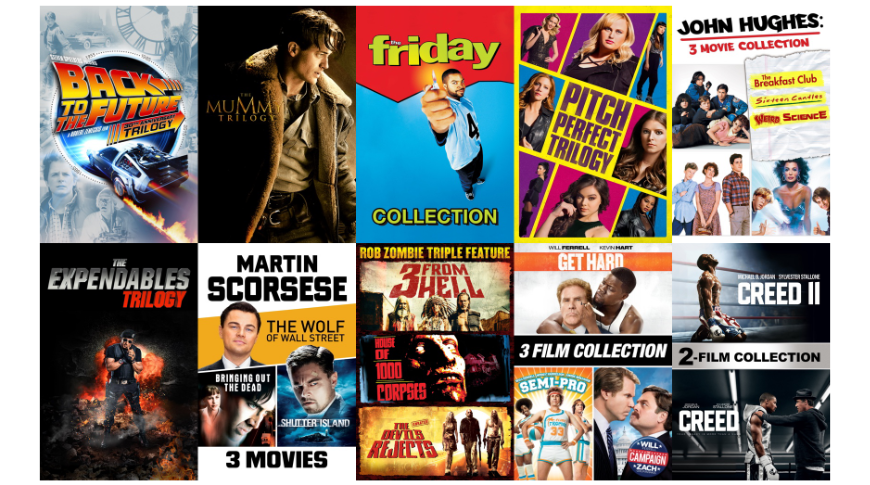 Under $20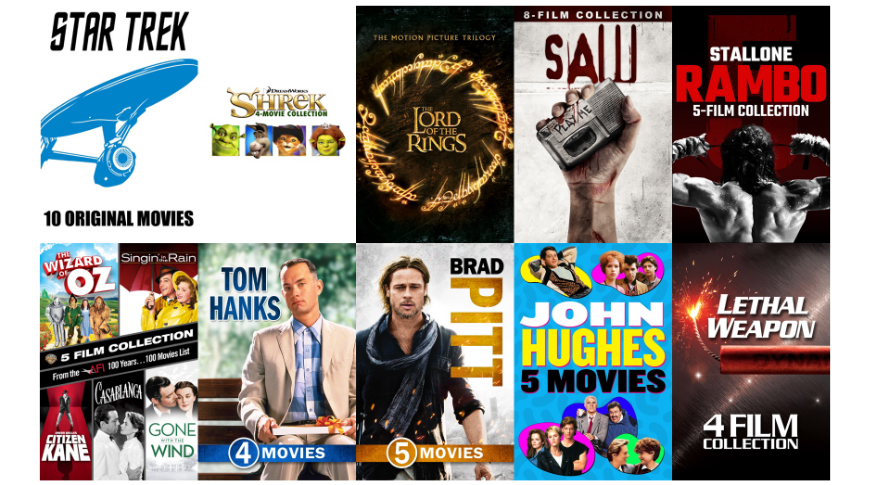 $0.99 Movie rental of the week
iTunes showcases its top staff pick for $0.99 movie rental of the week, reduced from the normal $6.99 cost of renting an HD or 4K movie.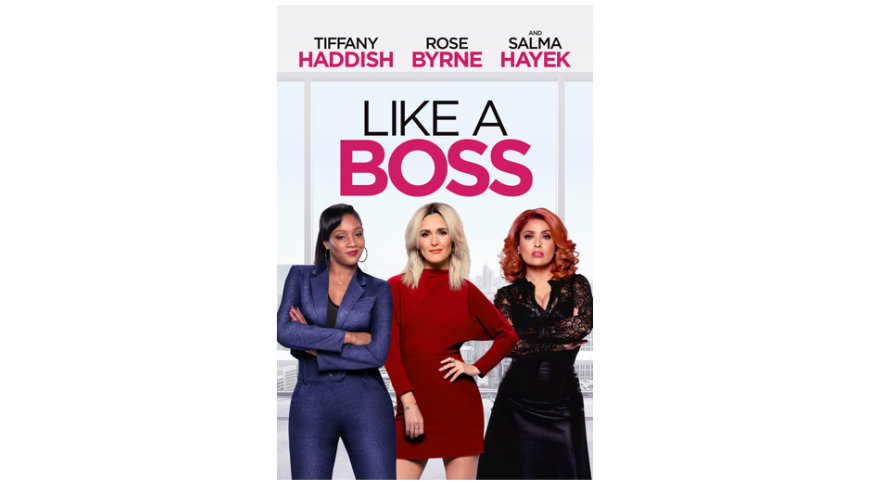 The iTunes rental of the week is "Like a Boss." This comedy follows two best friends who run their own cosmetics company. A beauty mogul attempts to steal the business out from under them, and they must battle to take the company back.