Apple manufacturing partner Pegatron to invest $1 billion in Vietnamese plant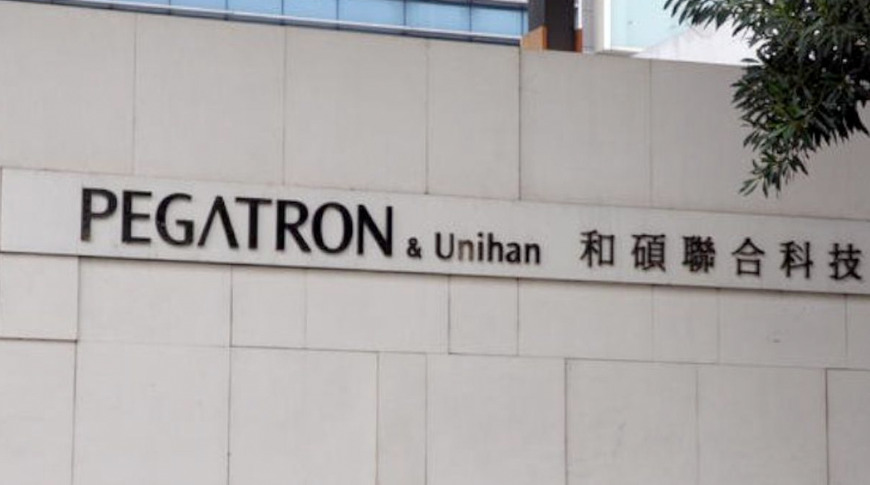 Apple manufacturing partner Pegatron hopes to invest money in Vietnam in three phases that target computing, communication, and consumer electronics production facilities by 2027.
Apple iPhone assembly partner Pegatron first received licenses to invest $19 million in the city of Haiphong, the Haiphong, the Hanoitimes, and Tuoi Tre, according to a report by the Ministry of Planning and Investment.
Pegatron also sought licenses for a $481-million second phase and a $500 million for a third phase set to occur in 2026 through 2027, according to newspaper reports. The investments were expected to create nearly 23,000 jobs and contribute 100 billion dong — $4.31 million — to the state budget per year.
Taiwan's Investment Commission told Reuters that it had not approved such an investment. The agency declined comment on whether or not they received an application.
While Apple has begun encouraging suppliers to move production out of China to avoid costly tariffs, they have increased production of the Apple Watch Series 6 and Wi-Fi iPad series amidst growing U.S.-China tensions.
The manufacturer is Apple's fourth partner to expand Vietnam manufacturing efforts. Foxconn and Wistron have expanded in recent months, and GoerTek added capacity to assemble AirPods and AirPods Pro in the country.
At present, it isn't clear what specific product Pegatron will be assembling in the country. Apple does not appear to be ready to start iPhone assembly in Vietnam, over concerns for workers' living conditions.