Apple ranks number one in consumer satisfaction in personal computing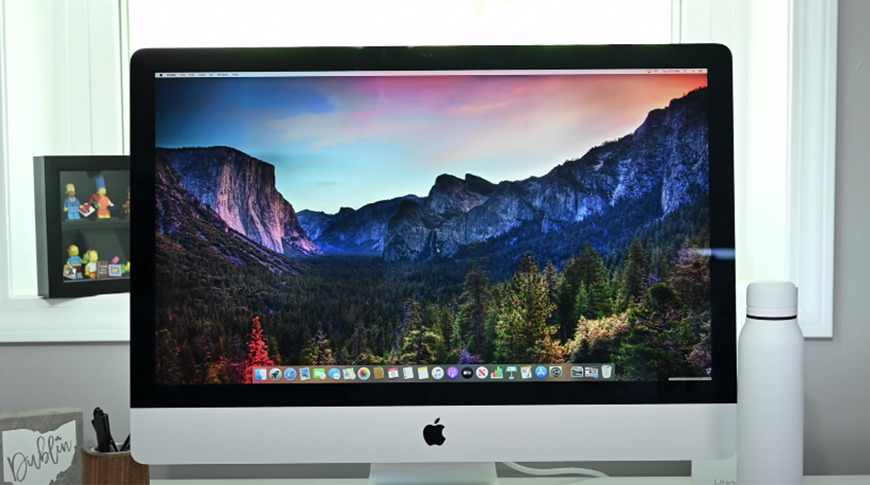 Apple's customers continue to be satisfied with the iPad and Mac lineup, according to data collected by the American Customer Satisfaction Index.
Apple holds the number one spot for personal computing satisfaction, with rival Samsung ranking a close second. The category covers desktops, laptops, and tablets.
Apple has earned an American Customer Satisfaction Index score of 82, though they saw a one-point decline from their spot last year. Samsung has achieved an 81, putting them directly behind Apple in customer satisfaction.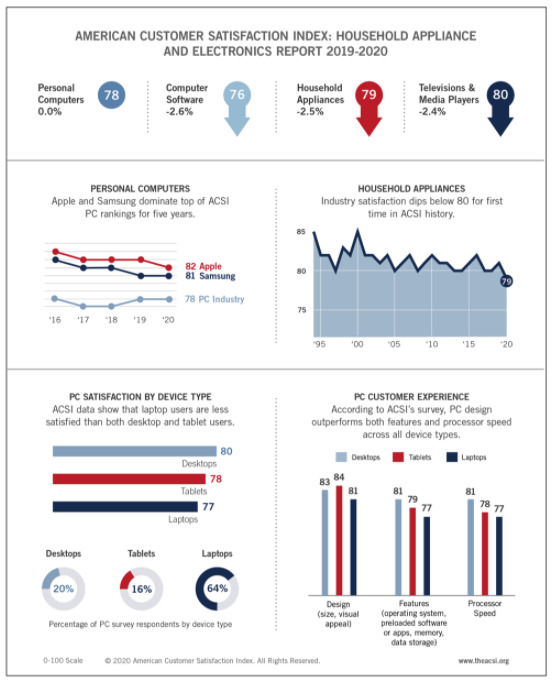 Acer and Amazon have tied for third place with a score of 78, while ASUS, HP, and Dell, earned a 77. Lenovo has moved up 3% from last year to reach a score of 76.
The personal computing market sees customer satisfaction growing in the desktop computer division, with an average of 80. Tablets have received a satisfaction score of 78, while laptop satisfaction sits at 77.
The American Customer Satisfaction Index points out that consumers are likely to be more critical of devices now, as the coronavirus has lead to an increase in remote workers and online learners.