DOJ opposes TikTok request stall download ban, calls ByteDance CEO 'mouthpiece' for CCP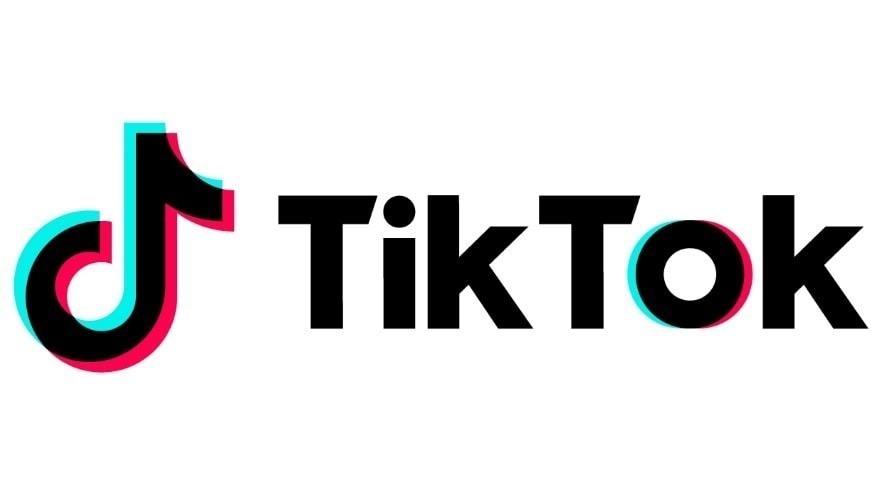 The Department of Justice in a court filing on Friday opposed TikTok's requested injunction against an impending ban authorized by the Trump administration, saying a decision in TikTok's favor would weaken the president's power during a claimed national security emergency.
TikTok is facing a rapidly approaching deadline as Trump's executive order calling for a ban of the popular social media app takes effect at 11:59 p.m. on Sunday. The company attempted to stop the measure by filing an emergency injunction with the U.S. District Court for the District of Columbia this week, and now the DOJ has responded.
The Justice Department argues that blocking the ban will "infringe on the President's authority to block business-to-business economic transactions with a foreign entity in the midst of a declared national-security emergency," reports The Verge. Today's late-night filing was heavily redacted, but snippets show an aggressive defense of Trump's order.
Referring to the supposed security threat that TikTok poses, the agency called Zhang Yiming, CEO of TikTok parent company ByteDance, a "mouthpiece" for the Chinese Communist Party (CCP). He is allegedly "committed to promoting the CCP's agenda and messaging," according to the DOJ.
The argument for banning TikTok in large part deals with user data, specifically where said information is stored. While a section detailing where the agency believes TikTok is holding U.S. data is redacted, a legible portion notes "US user data being stored outside of the United States presents significant risks in this case."
TikTok is looking to avoid an all-out U.S. ban and is in the middle of hammering out a deal with Oracle. A tentative version of the agreement was approved "in concept" by Trump last week.
Terms of the arrangement call for Oracle and its partners to receive a 20% stake in a U.S. TikTok entity, with the remaining 80% held by ByteDance. Oracle will also be granted access to TikTok's source code to ensure the software does not include backdoors. U.S. Secretary of State Mike Pompeo this week said the new business would be "controlled by Americans," with ByteDance acting as a "passive shareholder."
Following news of the deal, Secretary of Commerce Wilbur Ross delayed enactment of Trump's executive order by one week to Sept. 27.