Oracle, Walmart, ByteDance, US government reach tentative TikTok deal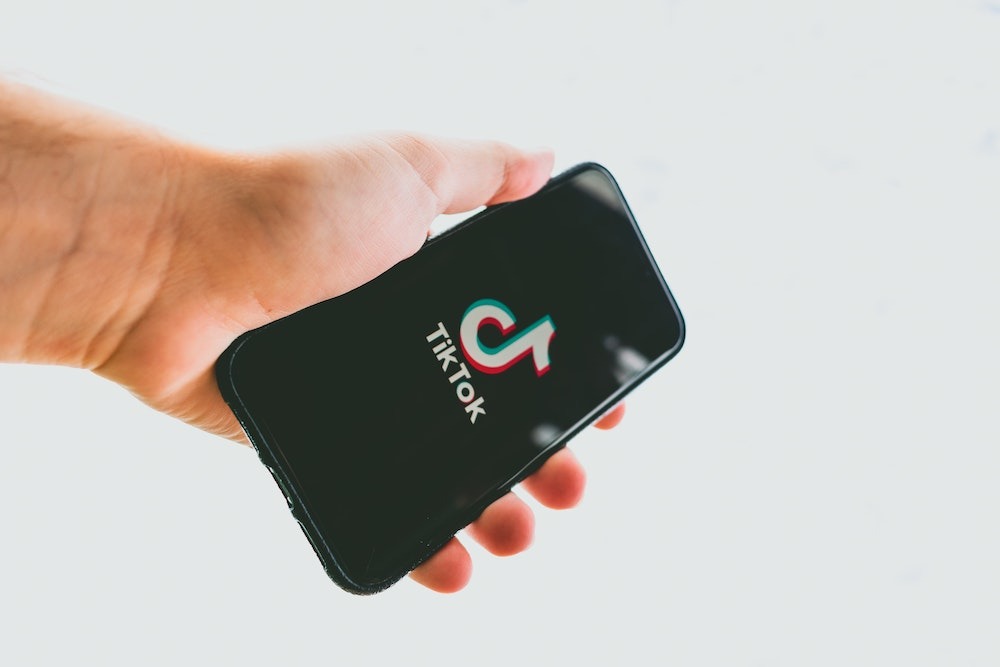 After a back-and-forth about terms of the deal with the federal government, Oracle and a range of investors are set to take ownership of TikTok's U.S. operations in a deal awaiting approval from President Donald Trump.
In August, Trump signed an executive order that would effectively ban TikTok in the U.S. if parent company ByteDance did not divest from the platform's operations in the country. The order set a deadline of Sept. 20 before it takes effect.
The Treasury Department, Oracle, and TikTok owner ByteDance tentatively agreed to Oracle's bid for TikTok's stateside operations on Thursday, Bloomberg reported. That agreement follows a revised set of guidelines that addressed lingering national security concerns that the Treasury Department sent ByteDance and Oracle late Wednesday.
The deal must still be approved by both Trump and the Chinese government before continuing. Trump could still reject any deal he doesn't like, and Beijing has signaled that it would rather see TikTok shut down in the U.S. than sold.
It isn't clear if Trump will approve the deal. White House Chief of Staff Mark Meadows said Thursday that he's concerned the big could simply be a "repackaging" that doesn't meet the administration's goals.
Per the plan, Oracle would acquire a minority stake in the newly formed TikTok Global, headquartered in the U.S. and headed by a board of directors approved by the U.S. government.
Along with Oracle, a slew of U.S. investors have also signed onto the deal — including Walmart. The retail giant previously teamed up with Microsoft on a deal for TikTok before the companies' bid was rejected.
The new Treasury Department terms include 20 pages of detailed provisions that concern how TikTok should handle national security and the data of its nearly 100 million U.S. users. The terms also dictate that any board of directors would need to consist entirely of U.S. citizens, and would also include a national security committee.
Furthermore, the terms would give Oracle full access to TikTok's source code for the primary app and updates to check for backdoors and other malicious elements. That could raise issues with a recent Chinese government order that bans exports of certain technologies.
At least three ByteDance shareholders — including General Atlantic, Sequoia Capital, and Coatue Management — could take stakes in the new business entity.