TikTok could be sold to Microsoft and Walmart partnership within 48 hours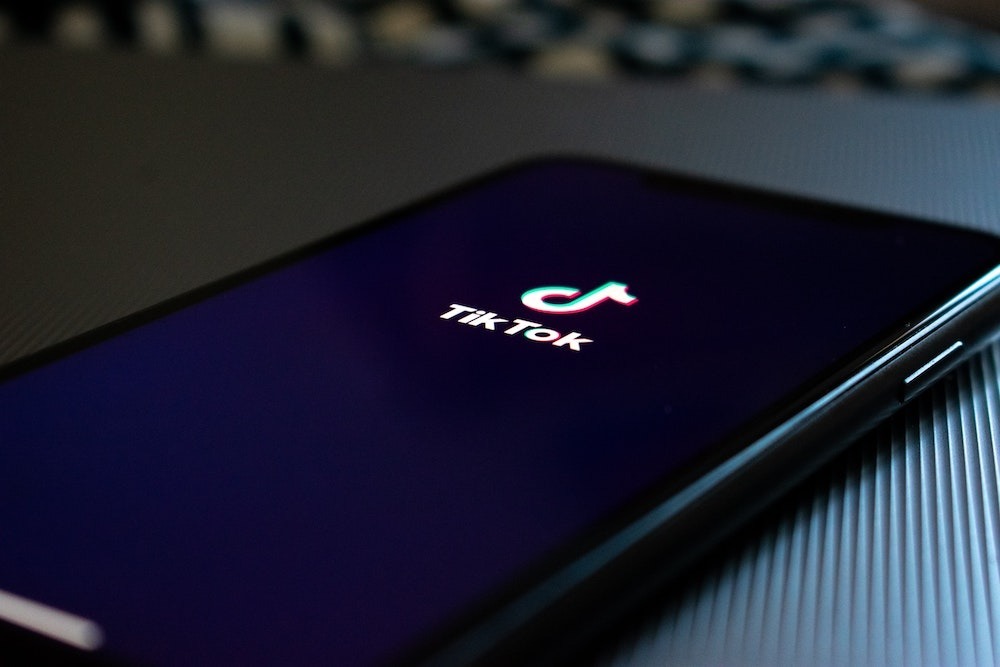 New sources now say that the resignation of TikTok's CEO means that a deal to sell to a US company — likely Microsoft in conjunction with Walmart — is imminent.
CEO Kevin Mayer stepped down from his position as TikTok's chief executive on Thursday, citing the political climate and the impending ban on the service in the US. Sources have subsequently told CNBC that the resignation of the chief executive could indicate that a sale to either Microsoft or Oracle could happen within 48 hours.
BREAKING: TikTok CEO Kevin Mayer quit after being excluded from deal talks between the company and Microsoft & Oracle, a source tells @JBoorstin. Multiple sources also tell CNBC that Mayer's exit indicates that a deal— likely a sale to Microsoft— could come in the next 48 hours. pic.twitter.com/TOcSrn8Xd8

— CNBC Now (@CNBCnow) August 27, 2020
Earlier on Thursday, Meyer said in a note to TikTok employees that the company expects to "reach a resolution very soon," before signaling his intent to leave the social media platform.
President Donald Trump on Aug. 7 signed an executive order that would bar any transactions between US companies and the Chinese parent company of TikTok, ByteDance. Effectively, the order bans TikTok in the US starting September 20 unless ByteDance divests from the company and the platform is sold to a domestic firm, the White House later clarified.
Since then, multiple US companies have reportedly been in talks to acquire the social media platform, most prominently Microsoft and Oracle. Although Apple was rumored to be eyeing TikTok, the Cupertino tech giant later refuted those rumors.
The Trump Administration has been threatening to ban TikTok since early August, claiming that the social media platform is a national security risk. TikTok's owners have filed a legal challenge to the executive order.
Update: According to CNBC, Walmart has expressed interest in teaming up with Microsoft to acquire TikTok.
"The way TikTok has integrated e-commerce and advertising capabilities in other markets is a clear benefit to creators and users in those markets. We believe a potential relationship with TikTok US in partnership with Microsoft could add this key functionality and provide Walmart with an important way for us to reach and serve omnichannel customers as well as grow our third-party marketplace and advertising businesses," Walmart said in a statement. "We are confident that a Walmart and Microsoft partnership would meet both the expectations of US TikTok users while satisfying the concerns of US government regulators."