Apple refutes rumors that it is trying to buy TikTok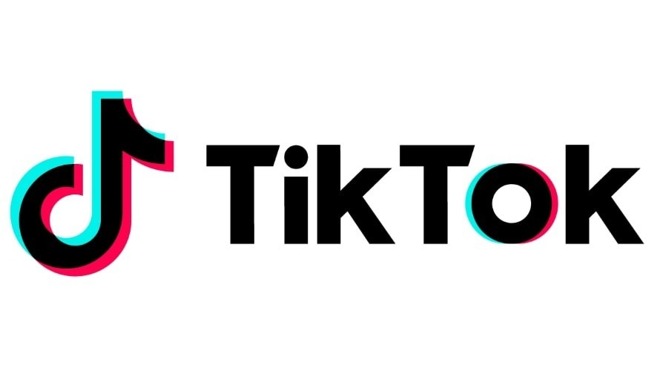 A report claiming that Apple has expressed an interest in buying the TikTok video-sharing social network has been explicitly denied by the company.
Amid threats of a presidential ban and a potential acquisition of its US operations, news stories surrounding the fate of the highly popular TikTok have centered around how Microsoft was supposedly buying into the company. According to sources of one report, Apple could have been interested in making a similar purchase.
Multiple sources of Axios claim Apple "expressed interest" with buying TikTok from ByteDance. However, the report stresses that none of the sources are based within Apple, indicating the sources may be either connected more with TikTok's US outfit or a middleman between the two companies, if discussions were taking place.
A purchase of TikTok would be unusual for Apple for multiple reasons, including electing to wade into a business that is at the center of current political tensions between the United States and China.
Apple is not the only one apparently looking at TikTok besides Microsoft, with private equity firms claimed to be interested in making an investment. Of this group, it is claimed some are firms that do not already have any existing investments in ByteDance, though at the same time there is a pessimistic view that a private equity firm could accomplish the purchase without assistance from a strategic partner.
Microsoft was originally thought to be acquiring the TikTok US operations from ByteDance, with initial terms leaving the Chinese tech giant with a minority stake. A threat of a ban in the United States by President Trump led to ByteDance offering a total divestment of its US TikTok business to keep the deal alive.
President Trump has since declared that TikTok's US operations have to be sold to a US-based company by September 15, or face a ban and a shutdown of the US arm. Experts have warned against such an aquisition.
Update: Following the report, Axios reached out for comment. An hour after publication, Axios apparently received a response denying that it had interest in the buy.
State of play: Apple spokesperson tells Axios that there are no discussions about buying TikTok and the company isn't interested.

— Dan Primack (@danprimack) August 4, 2020