Experts, China warn against Trump's TikTok sale push & 'key money' demand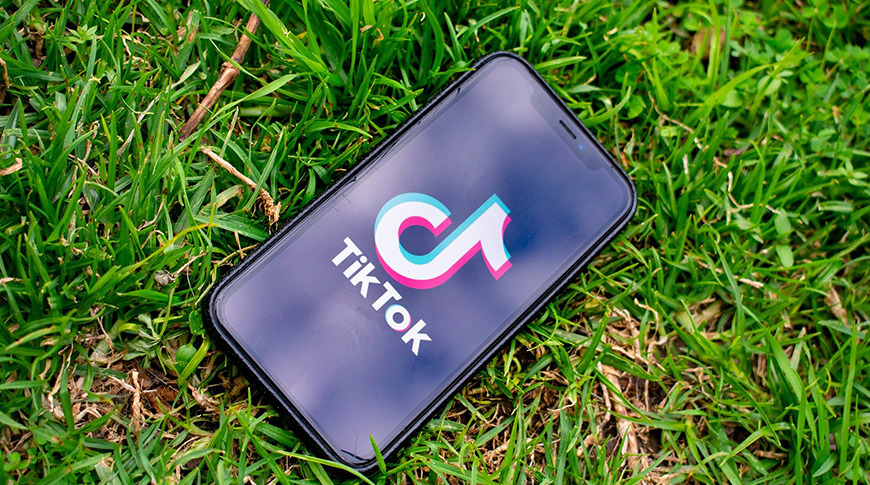 As President Trump continues to call for the sale of TikTok with a percentage of the sale going to the US Treasury, experts and Chinese government-controlled media are weighing in on the dangerous implications of such a deal.
When later asked whether the money should come from Microsoft or TikTok's parent company, the China-owned ByteDance, he said the U.S. should receive a significant portion of the deal regardless of who paid the fee.
"It's a little bit like the landlord/tenant; without a lease the tenant has nothing, so they pay what's called key money,' or they pay something," Trump said. "But the United States should be reimbursed or should be paid a substantial amount of money, because without the United States they don't have anything, at least having to do with the 30%."
As CNN and other venues point out, Trump's "deal" has no basis in antitrust law. Several experts have compared the deal to mafia racketeering.
"This is quite unusual, this is out of the norm," former chief counsel for the U.S. Department of Justice's Antitrust Division Gene Kimmelman said. "It's actually quite hard to understand what the president is actually talking about here. ... It's not unheard of for transactions to have broader geopolitical implications between countries, but it's quite remarkable to think about some kind of money being on the table in connection with a transaction."
Experts point out that this does not solve alleged security issues, but continues to exacerbate ongoing problems.
"...I think this is part of the splintering of the Internet into competing national networks," Mark Lemley, director of Stanford University's program in law, science, and technology, said. "I think that's a problem, and splitting TikTok into different national entities ... is only going to make that problem worse."
TikTok has gone on record stating that they remain committed to their American user base.
"TikTok is loved by 100 million Americans because it is a home for entertainment, self-expression, and connection," company spokesperson Josh Gartner said. "TikTok will be here for many years to come."
China, however, seems less willing to work with the U.S. government. The China Daily newspaper ran an article stating that it will not accept President Trump's bullying, according to Reuters.
While Microsoft continues to pursue an acquisition deal for TikTok, ByteDance has started brainstorming other solutions. The company has begun looking for a new headquarters, outside of both China and the U.S.
"In light of the current situation, ByteDance has been evaluating the possibility of establishing TikTok's headquarters outside of the U.S., to better serve our global users," the company said.
TikTok has been under fire recently for "clipboard snooping" after an iOS 14 beta feature uncovered how frequently the app was accessing a users clipboard.