President Trump threatens to ban TikTok in the United States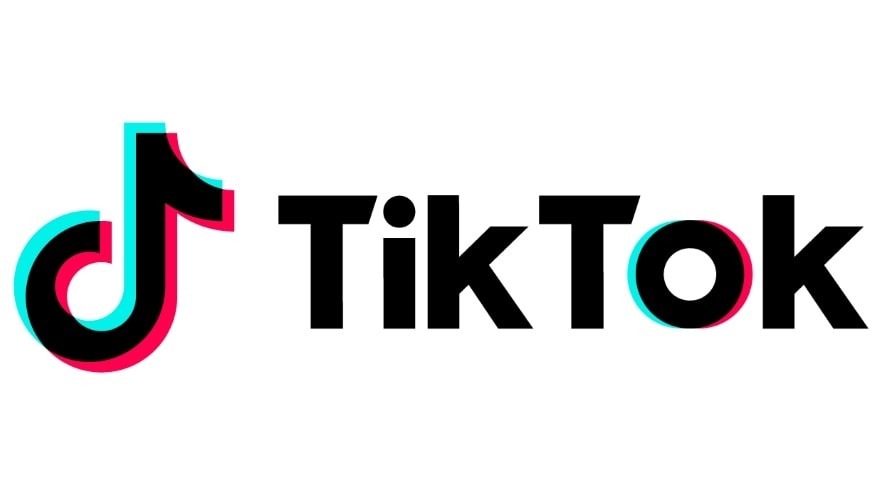 President Donald Trump threatened to ban the popular video app TikTok in the United States, an act that could take place on Saturday and risks raising tensions between the U.S. and China once more.
Speaking to reporters on Air Force One Friday night, President Trump advised "As far as TikTok is concerned, we're banning them from the United States." When asked when the ban could happen, Trump continued "Soon, immediately. I mean essentially immediately."
Trump claimed to have the authority to ban TikTok, Bloomberg reports. Before Air Force One landed following a trip to Florida, Trump doubled down on the timing of the ban, declaring "I will sign the document tomorrow."
While the method of banning is currently unknown, it is likely to be made either under an executive order or a barring of the app as part of the International Economic Powers Act.
In practice, the ban may be harder to accomplish. While Apple could remove the app's listing from the App Store, preventing further downloads from new users or updates for existing installations, the app would still effectively be usable for the time being, unless language is used to force the creation of blocks preventing the app from communicating with servers.
The ban announcement is the latest controversy for the app, which is currently under review by the Committee on Foreign Investment in the United States. After the acquisition of Musical.ly by ByteDance in 2017 for $800 million and rebranding to TikTok, the Chinese tech company has faced scrutiny and accusations it is being influenced by the Chinese government.
The recent discovery it is performing "clipboard snooping" has also caused some to worry about privacy concerns for the app. It was also banned in India for one week in 2019, under claims the app encouraged the distribution of pornography, as well as risked exposing children to sexual predators.
The affair surfaces at a time when reports suggest Microsoft is in the process of acquiring TikTok's US operations. While originally ByteDance would have retained a minority stake in the company, it has reportedly elected to divest its U.S. operations of TikTok to keep an acquisition deal alive.
Sources of Reuters advised TikTok was going to divest its U.S. operatings completely, letting Micrsoft take over TikTok in the United States. Even so, some ByteDance investors based in the United States may still have an opportunity to hold a minority stake in the divested company.
It is unclear if the reports of a divested TikTok would prompt Trump to hold off on the ban, or if he will go through with his threat.
On Friday, Trump dismissed claims that a ban on the app would affect any potential bid for the company.
Update August 1 12:41 P.M. Eastern Time Added Reuters report on ByteDance divesting from TikTok.