Oracle reportedly in talks to acquire TikTok assets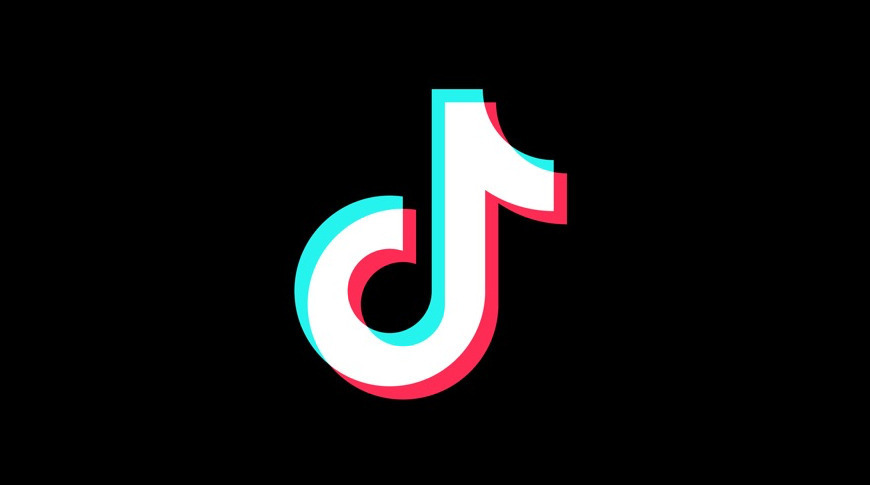 Chinese company ByteDance is looking to divest from TikTok's U.S. operations on orders from President Donald Trump, and Oracle could be the firm that takes over.
Citing a person familiar with the matter, CNBC on Monday reports enterprise software specialist Oracle is throwing its hat into the ring as ByteDance eyes a lucrative TikTok sale.
Oracle is joining forces with a group of U.S. venture capital firms that currently own a stake in TikTok, the report said. While CNBC's failed to specify which investors are working with Oracle, a report from the Financial Times claims General Atlantic and Sequoia Capital are on board with the plan that would see an acquisition of TikTok's U.S., Canadian, Australian and New Zealand businesses.
Earlier this month it was reported that Microsoft was leading the pack with a potential bid topping out at $30 billion. Microsoft and Oracle's group are "far ahead" of other companies that have expressed interest in the popular social media app, CNBC reports.
As noted in the report, TikTok is an odd target for Oracle, which concentrates its efforts on enterprise solutions. The app could, however, deliver valuable customer data for Oracle's various marketing products.
Trump last week issued an executive order calling on ByteDance to divest from its U.S. TikTok business within 90 days. The new order supersedes a previous directive called on ByteDance to cut U.S. business ties within 45 days.
"There is credible evidence that leads me to believe that ByteDance ... might take action that threatens to impair the national security of the United States," Trump's said in the Aug. 15 order.