Trump orders ByteDance to divest from US TikTok within 90 days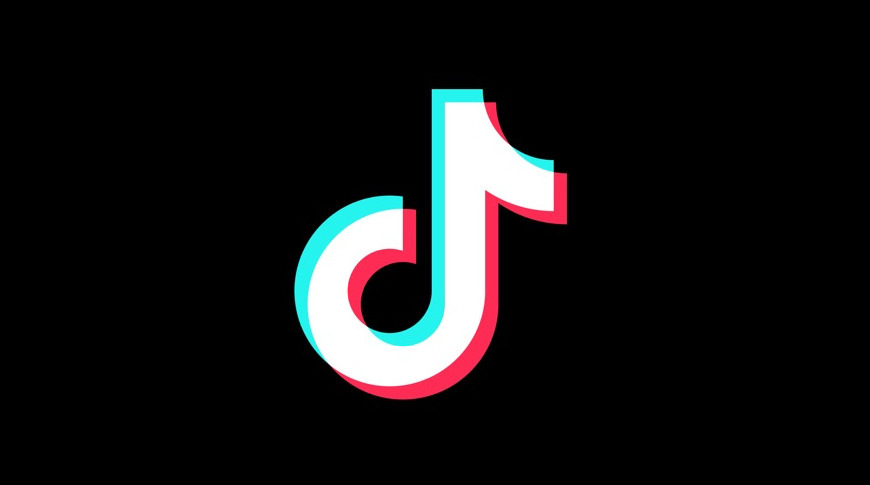 Citing national security concerns, President Donald Trump on Friday signed an order requiring Chinese company ByteDance to sell or otherwise divest from its U.S. TikTok business within 90 days.
The order comes on the heels of an investigation conducted by the Committee on Foreign Investment in the U.S.
"There is credible evidence that leads me to believe that ByteDance ... might take action that threatens to impair the national security of the United States," Trump said in the order, as reported by CNBC.
A previous executive order called on ByteDance to cut U.S. business ties within 45 days. Friday's order presents the firm more time to strike a deal that would save TikTok for an estimated 100 million U.S. users.
While the loss of TikTok would be a relatively minor blow to the App Store ecosystem, the impending ban on Tencent's and Tencent massively popular messaging app WeChat could have major consequences for Apple. With more than one billion monthly active users, the all-in-one messaging and shopping app is for many a key decision-maker when buying a new smartphone. Earlier this week, noted analyst Ming-Chi Kuo estimated that Apple could suffer a 30% decline in global iPhone sales if Trump's WeChat ban takes effect.
A number of companies, including Apple, called on the White House to reconsider its stance on WeChat, but their collective plea fell on deaf ears. Asked Friday if he was concerned about iPhone sales faltering due to the ban, Trump said, "Whatever."