Apple joins tech companies in trying to halt WeChat ban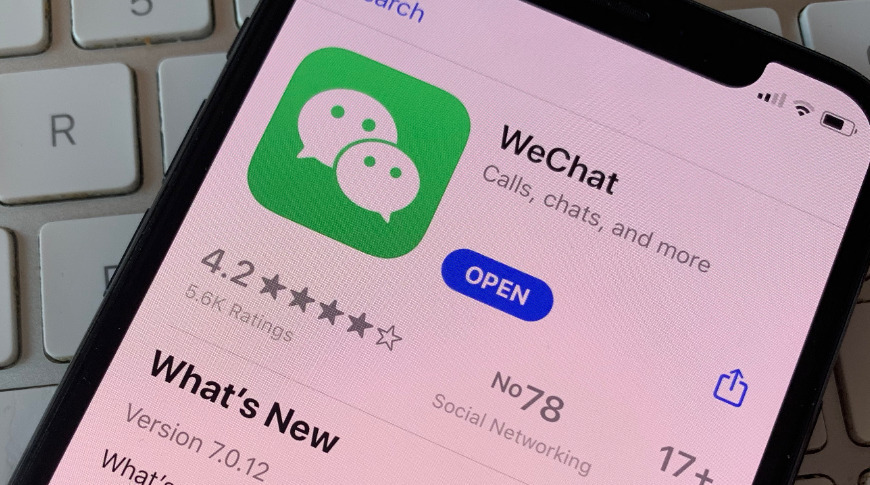 A number of major companies in the United States, including Apple, have called for the Trump administration to end an executive order that would see the banning of WeChat and TikTok in the country, under claims it would cause harm to US businesses trying to trade in China.
The executive order that is set to ban TikTok and WeChat from use in the United States under the guise of trying to create a "clean network" free of "untrusted Chinese apps" has led to some strong feedback from critics, but with the potential economic problems that could occur from the action, companies have now brought complaints straight to the White House.
In a call with White House officials on Tuesday, the Wall Street Journal reports more than a dozen multinational US companies have highlighted the potential issues they face with the Trump administration's ban, which is set to take place in September unless it is stopped. The ban of WeChat could undermine the competitiveness of US companies in the second-largest economy in the world, the group claim.
Participants in the call included Apple, as well as representatives from Ford, Goldman Sachs, Intel, Merck & Co, MetLife, Morgan Stanley, Procter & Gamble, the United Parcel Service, Walmart, and Disney, among others.
In the call, the companies wanted clarification over the meaning of the executive order, which would bar "any transaction that is related to WeChat" by Americans, though it is unknown what this exactly refers to as details were to be determined by the Commerce Department. The group hopes the definition of the order could be narrowed down before its implementation.
There has been some speculation that the ban could affect global app stores, with a White House document suggesting it is pushing for a ban of the apps from the App Store in non-US regions, including within China itself.
WeChat is a platform that boasts more than 1.2 billion users globally, with it being a central part of communications in China. The service, which conducts everything from marketing and communications to e-commerce and payments, is an important business tool in China, one that could be denied to US countries based on a broad understanding of the order.
"For those who don't live in China, they don't understand how vast the implications are if American companies aren't allowed to use it," advised Craig Allen of the U.S.-China Business Council. "They are going to be held at a severe disadvantage to every competitor."
For Apple, analyst Ming-Chi Kuo speculates the banning of WeChat could have a significant impact on iPhone sales globally, potentially inducing a drop of as much as 30% of global shipments.