US WeChat ban could cut global iPhone shipments by 30%, says Ming-Chi Kuo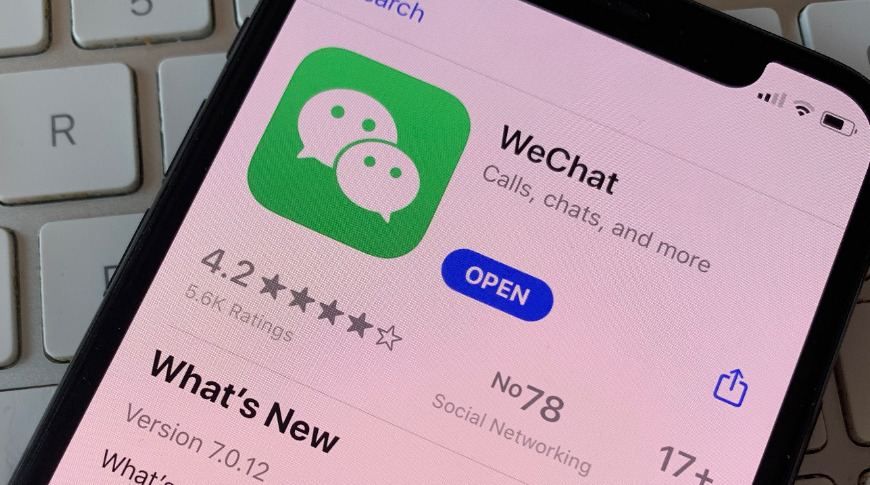 Analyst Ming-Chi Kuo has warned investors that the Administration's decision to ban US companies from having business relationships with firms including WeChat, may have a significant impact on Apple's sales worldwide.
In a research note seen by AppleInsider, Kuo cautions that the ban means WeChat being removed from the App Store worldwide. Even if the ban solely meant its removal for users in China, however, the mass popularity of WeChat there would mean a drop in iPhone sales.
"Since WeChat is very critical to Chinese users, integrating communications, payments, e-Commerce, social software, news reading, and productivity functions," writes Kuo, "we believe that the move will tank iPhone shipments in the Chinese market."
Kuo has previously been one of the most reliable sources for information about future Apple hardware products. He is less well known for pricing or software issues, however, in this case he sees the potential impact as being serious enough to caution the readers of his investment notes.
Currently, the wording of the Executive Order forbidding dealings with specific Chinese companies is open to interpretation. "We think it implies that Apple will have to remove WeChat from the App Store," says Kuo. "Apple removed WeChat from the App Store in India in response to a government request. Therefore, we won't be surprised if the U.S. government asks Apple to do the same thing."
"[So] According to the executive order, Apple may have to remove WeChat from worldwide App Stores because the order prohibits Apple from allowing transactions involving WeChat," he continues. "However, the order doesn't clearly define how broadly the ban will be. Maybe the U.S. government will ask Apple to remove WeChat from only the US App Store."
The ban takes effect on September 20, 2020. If the order is to remove WeChat from the whole App Store, Kuo believes Apple will see a drop of as much as 30% of its iPhone shipments worldwide.
Best-case scenario
"The best-case scenario is that Apple will only remove WeChat from the App Store in the US," continues Kuo. "If this is the case, the negative impacts will be on WeChat users who are in the US mainly. We estimate that global iPhone will decline by 3-6%. Global shipments of other Apple hardware products, including AirPods, iPad, Apple Watch, and Mac, will decline by less than 3%."
Kuo's note is specifically for investors and in it he suggests that they "reduce specific Apple supply chain stocks for lowering risks, including Genius and LG Innotek."
"Theoretically, the US government will not hurt Apple," he explains. "However, the U.S. presidential election is approaching, and we think [President] Trump may adopt more aggressive strategies for the election, including asking Apple to remove WeChat from worldwide App Stores."
Kuo has concentrated on WeChat because of its enormous popularity in China, but the US ban does also affect TikTok. While WeChat has not commented publicly, TikTok's owners have said they intend to sue to have the ban revoked.