Trump signs executive order banning TikTok, WeChat on Sept. 20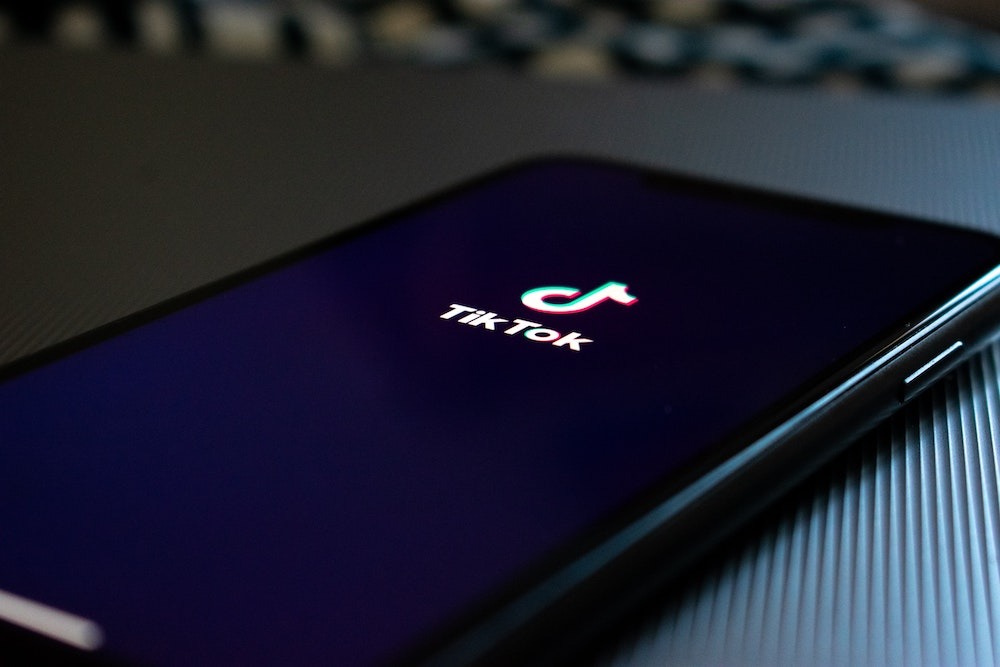 President Donald Trump on Thursday signed an executive order that will block any transactions between U.S. companies and the parent firms of TikTok and WeChat starting Sept. 20.
The order, which follows weeks of threats to ban the popular video apps from the U.S., will essentially force ByteDance and Tencent to divest from TikTok and WeChat, respectively, or stop operating those apps in the country.
In the order, the White House claims that the spread of Chinese-owned communications apps in the U.S. "continues to threaten the national security, foreign policy, and economy of the United States." The order then singles out TikTok and says "action must be taken to address" its threats.
Citing the International Emergency Economic Powers Act, the order will prohibit any transaction with ByteDance and Tencent in regards to communications apps, and would place sanctions on any company found to be violating the order. It will take effect in 45 days after its release or on Sept. 20, whichever comes first.
At present, the executive order doesn't apply to games. So, Epic Games isn't affected, as it is partially owned by Tencent.
Previously, Trump said TikTok would need to end its operations in the U.S. if an American company, such as Microsoft, did not purchase it.
Although Apple was said to have expressed interest in acquiring ByteDance, the Cupertino tech giant later refuted those rumors. Currently, Microsoft is reportedly in talks to buy TikTok — a move that Trump approved of Thursday.
According to The Verge, Trump also signed a parallel order applying the same ban on Tencent, the Chinese-based owners of WeChat.
The president has also stated that a significant portion of the money from the deal should go to the U.S. Treasury, a move that China and some experts are cautioning against.