Microsoft in talks to buy TikTok for up to $30 billion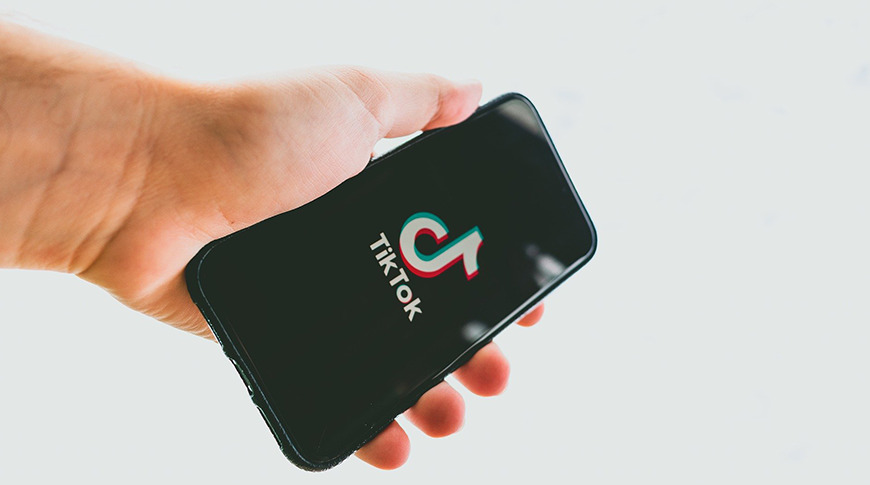 Microsoft plans on finishing its TikTok acquisition talks ahead of the September 15 deadline set by President Trump, with a potential offer of up to $30 billion on the table.
Microsoft continues to move forward with its plans to acquire popular video service TikTok, aiming to finish up acquisition talks within the next three weeks. The deal could be worth anywhere from $10 billion at the lowest to $30 billion at its highest. Currently, it is not believed that either side has agreed upon the purchase price.
If the deal goes through, Microsoft would have one year to transfer TikTok's 15 million lines of code to the U.S., a feat that most other companies would likely be unable — or unwilling — to do.
Treasury Secretary Steve Mnuchen is "deeply involved" with the process, according to CNBC.
At the time, Trump did not have an exact date. However, on August 3, he went on to clarify that the company would have until September 15 to sell to a U.S. owned company, or the service would be banned in the U.S.
TikTok's parent company, ByteDance, continues to explore alternative options, such as a new headquarters, outside of both China and the U.S.