White House set to entirely ban TikTok from App Store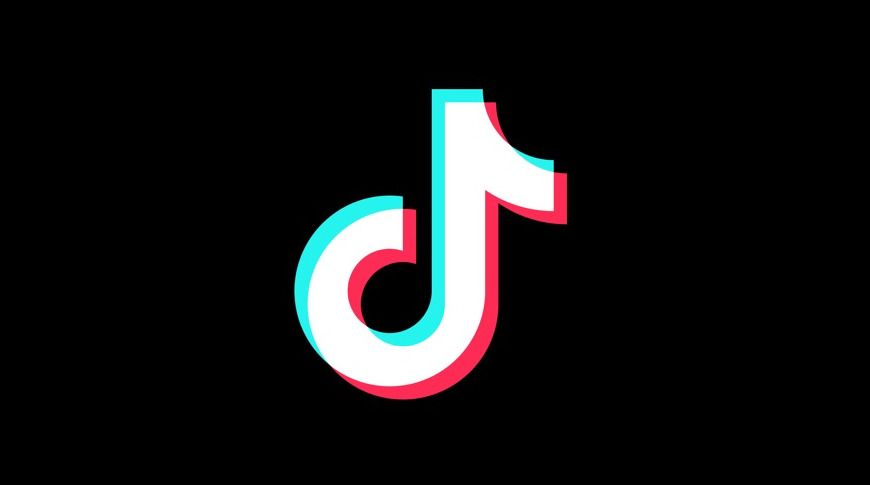 A new document clarifying the Administration's plans says that companies such as Apple and Google may be required to remove TikTok even from their App Stores in China.
Following President Trump's Executive Order banning TikTok and WeChat from September 20, a new White House report seeks to clarify precisely what the ban entails. The document is not a final plan, but it was reportedly sent out to supporters of the Administration and of the ban.
According to Reuters, the new White House document says that the ban is aimed at disrupting TikTok's funding, as well as its use within the United States. While TikTok is named in the document, its scope is about US business transactions with it and other similar companies.
"Prohibited transactions may include, for example, agreements to make the TikTok app available on app stores." it says, "[plus] purchasing advertising on TikTok, and accepting terms of service to download the TikTok app onto a user device."
This document was reportedly written last week, as was the more vaguely-worded Executive Order. While the new details do not tie the government down to specifics yet, it is an indication that a complete app store ban is being considered.
Removing TikTok from the US App Store and Google Play Store would mean a reported 100 million Americans having to give up the app. It's estimated that TikTok on its own has 400 million users in China who would also be affected, however.
Presuming that the new document's plans also cover WeChat as the Executive Order does, though, total removal from the App Store is likely to prove an issue for US firms such as Apple. Currently it's estimated that some 1.7 billion people in China use WeChat, although only a fraction of those will be using iPhones.
The impact will be from how the use of WeChat is so ubiquitous in China that a phone unable to run it is at a serious disadvantage. Analyst Ming-Chi Kuo has estimated that Chinese iPhone sales may drop as much as 30% under this situation.
Neither TikTok nor WeChat have commented on the new White House document. However, TikTok has previously said it intends to sue to keep operating in the US.