TikTok's new CEO quits ahead of US ban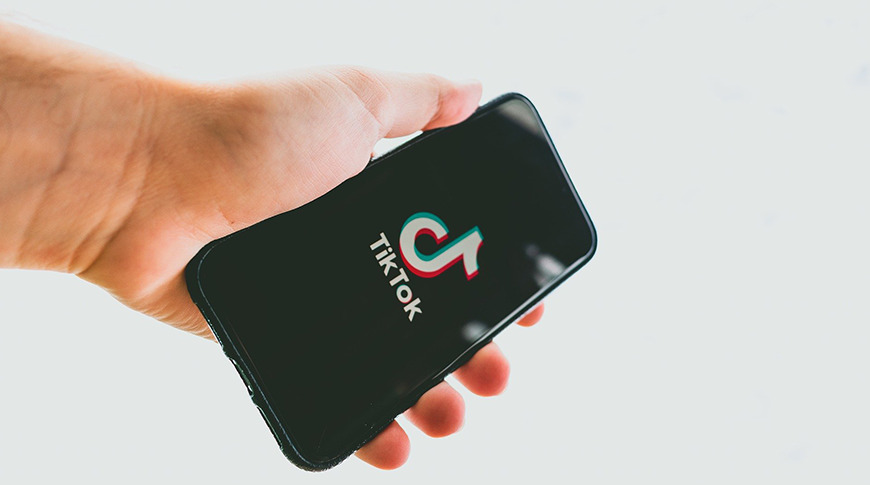 Two months after joining TikTok, CEO Kevin Mayer has resigned citing the politics around and impending ban in the US, and its impact on the global nature of the social media service.
According to BBC News, Mayer has now written to all TikTok employees explaining that he resigning because of the politics. He says that the nature of his job would have become substantially different when TikTok is no longer allowed to operate in the US.
"In recent weeks, as the political environment has sharply changed, I have done significant reflection on what the corporate structural changes will require, and what it means for the global role I signed up for," said Mayer in his note.
"Against this backdrop," he continued, "and as we expect to reach a resolution very soon, it is with a heavy heart that I wanted to let you all know that I have decided to leave the company."
TikTok has not announced a successor, but a spokesperson confirmed Mayer's departure to BBC News.
"We appreciate that the political dynamics of the last few months have significantly changed what the scope of Kevin's role would be going forward, and fully respect his decision," said the spokesperson. "We thank him for his time at the company and wish him well."
Neither TikTok nor Mayer have elaborated on his comment about expecting to "reach a resolution very soon." However, this could refer to the ongoing discussions that may see Microsoft buying the company.
Alternatively, Mayer may have been referring to how TikTok has now formally filed a legal challenge against President Trump's Executive Order. The order says that transactions between US companies and TikTok, its parent and the unrelated WeChat company, will be banned from September 20, 2020.