Oracle's TikTok deal fails to resolve US security concerns [u]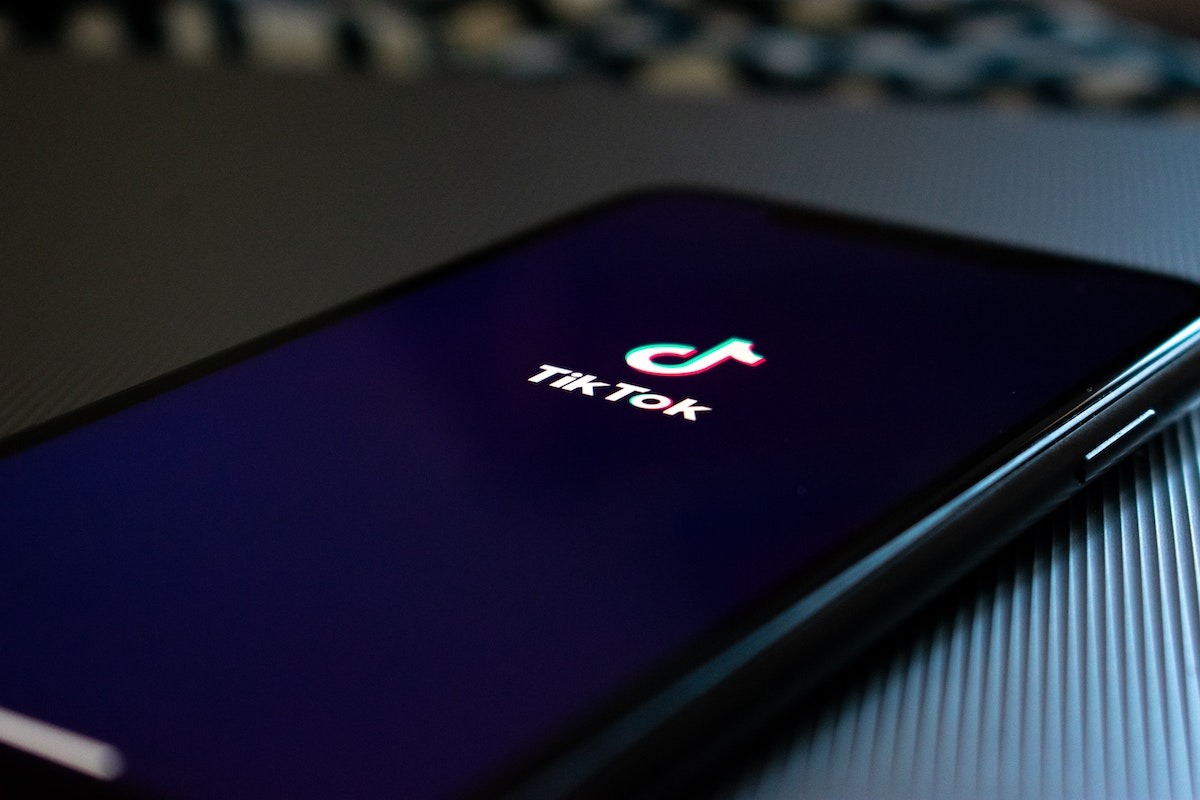 Oracle's bid for the U.S. operations of social media platform TikTok does not fully resolve White House national security concerns, according to a new report.
On Sunday, it was reported that Microsoft's bid to acquire TikTok's U.S. arm had failed and that Oracle had closed a deal with developer ByteDance. The Chinese parent company has until Sept. 20 to ink a deal to avoid a ban on TikTok in the U.S.
President Donald Trump has the authority to sign off on the acquisition, but Bloomberg reports that the Oracle and TikTok deal falls short of resolving national security concerns about Chinese espionage. Currently, the agreement is still being negotiated between administration officials and the two companies. Addressing those security concerns, which could include barring ByteDance's access to U.S. data, could be the key to government approval.
The structure of the deal is still unclear. Earlier in September, ByteDance was said to be in talks with the U.S. government to avoid a full sale of TikTok's operations in the country. Under terms of the deal, Oracle would be granted full access to TikTok's source code to ensure no back doors exist to siphon personal information from the service's 100 million active American users, sources said.
Similarly, the talks are taking place against the backdrop of Chinese government restrictions on technology exports. On Friday, Beijing signaled that it would prefer to see TikTok shut down in the U.S. than sold to a domestic company.
Updated with details about source code access.