ByteDance in talks with US government to avoid full sale of TikTok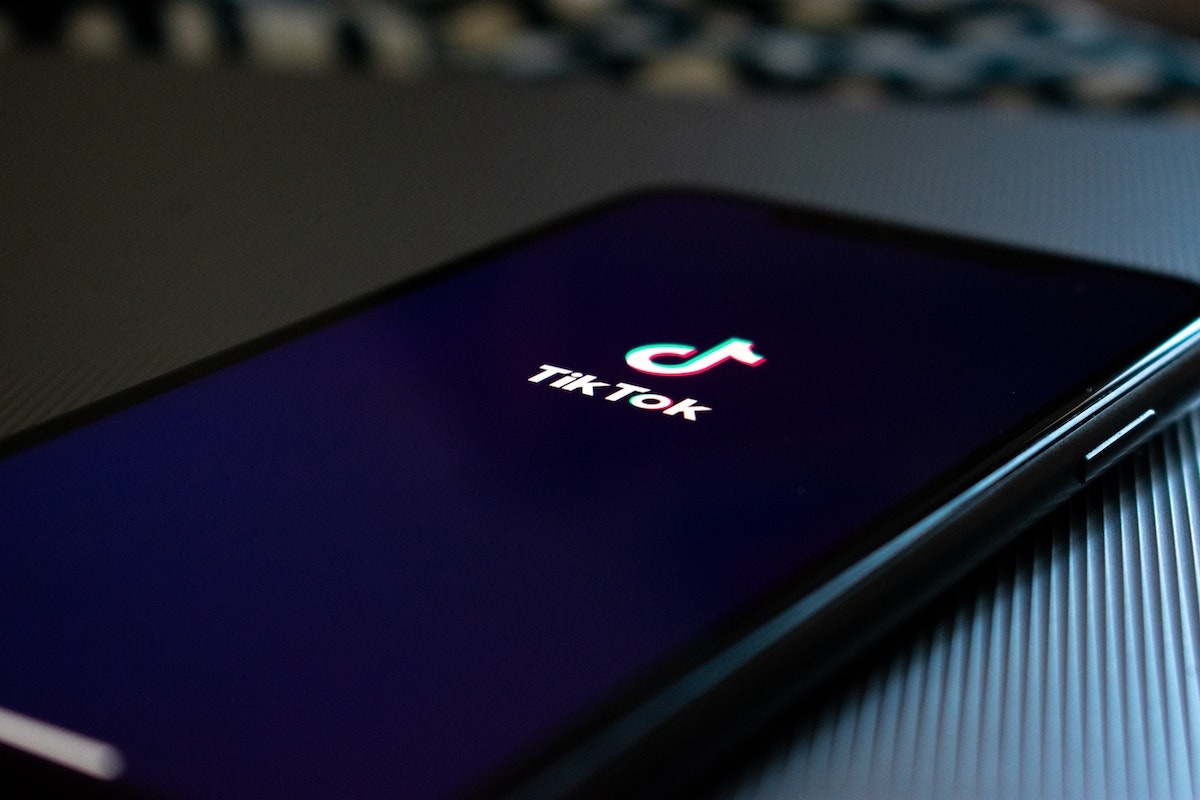 TikTok parent company ByteDance is reportedly discussing possible arrangements with the U.S. government to avoid a full sale of the app.
President Donald Trump in August signed an executive order that would effectively ban TikTok in the U.S. if ByteDance failed to sell its operations in the country to a domestic company. The ban takes effect on Sept. 20.
According to The Wall Street Journal, discussions between ByteDance and U.S. officials have been underway for months. But as the Sept. 20 date looms, they have taken on "increased urgency."
The talks are also taking place against the backdrop of Chinese government restrictions on artificial intelligence exports — a move that could make a sale of TikTok much more difficult.
Although the WSJ reports that a "number of options remain on the table," it isn't clear what they could look like. Even if TikTok avoids a full sale, any alternative is still likely to involve restructuring the company.
ByteDance has been exploring sales to U.S. firms ranging from Microsoft and Walmart to Oracle. Any deal must be finalized, though not necessarily completed, by Sept. 20.