Oracle wins TikTok bid prior to impending U.S ban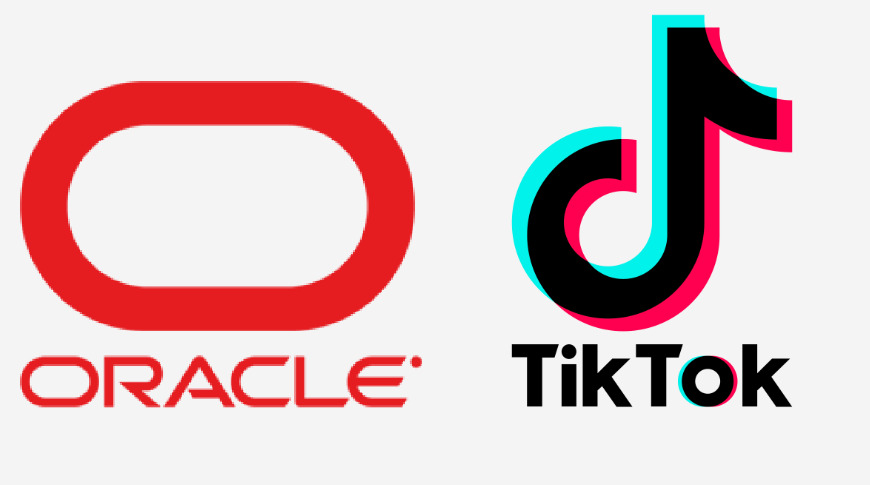 Oracle appears to be the victor in the bidding war for U.S. operations of TikTok, edging out Microsoft and Walmart just two days before an impending ban.
The United States government gave Chinese company ByteDance an ultimatum, sell its stateside operations to an American company or be banned on September 15. Multiple companies, including Apple, were in question for the purchase, but ultimately Oracle won out.
On Sunday night, The Wall Street Journal received a report that Oracle had closed the deal only moments after Microsoft announced it had been rejected. The deal does not seem to be an outright purchase of all assets and intellectual property, however. Reportedly, TikTok will consider Oracle a "trusted tech partner."
The sale of TikTok has seen a lot of drama over recent weeks, as TikTok and the U.S. government seemed unable to budge or compromise on negotiations. TikTok sued against the ban order in late August, but due to the time sensitive nature of the event, the action did nothing for their case.
Microsoft and Walmart were discussing a partnership to purchase the company as well. The purchase would have acted as direct competition to Instagram's own shopping network and ad placement.
Ultimately the final deal went to Oracle— the company known for Java and cloud computing platforms. The details of the deal remain unknown until an official announcement is made by one of the companies.