Looming TikTok September 15 sale deadline will not be extended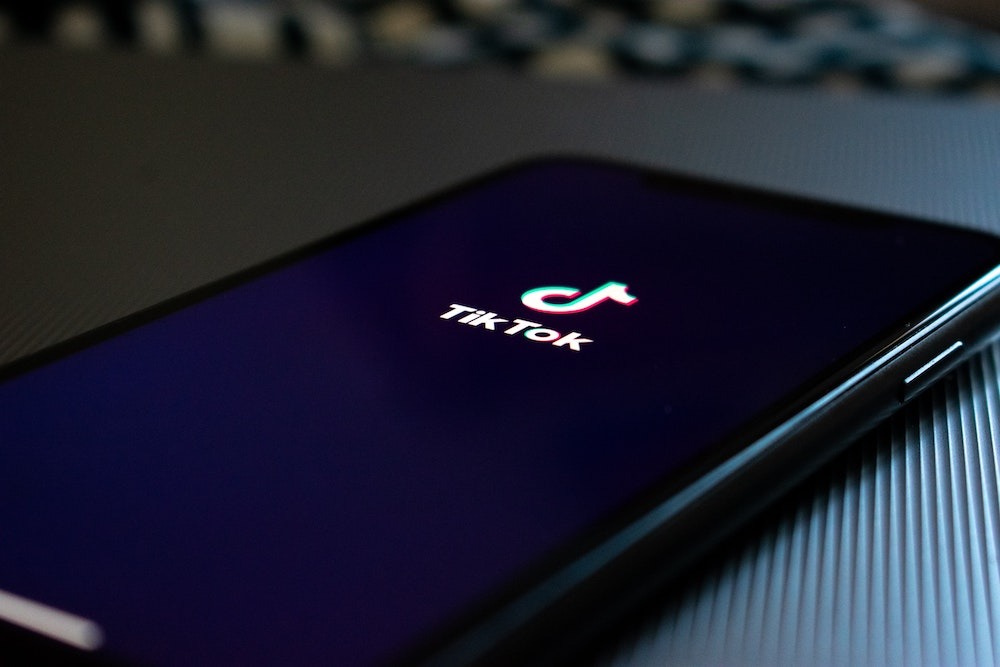 AppleInsider is supported by its audience and may earn commission as an Amazon Associate and affiliate partner on qualifying purchases. These affiliate partnerships do not influence our editorial content.
President Trump has reaffirmed his September 15 deadline for TikTok to be sold to a US company, and said there is no possibility of an extension.
Despite TikTok parent company ByteDance claiming to be in discussions with the US government over avoiding the forthcoming ban, President Trump has told reporters that the September 20 deadline is inviolate.
"It'll either be closed up or they'll sell it," he said to Reuters. "There will be no extension of the TikTok deadline."
The sale of the social media company is likely to be a complex process, now also hampered by Chinese government restrictions on artificial intelligence exports. However, while the sale must be finalized by September 20, it's likely that it won't or can't be actually officially completed then.
Currently, the most likely buyer is a partnership between Microsoft and Walmart. While an expected mid-August deal did not happen, the two companies are believed to still be negotiating with TikTok.
"We believe a potential relationship with TikTok US in partnership with Microsoft could... provide Walmart with an important way for us to reach and serve omnichannel customers as well as grow our third-party marketplace and advertising businesses," Walmart previously said.
Other firms said at times to have been interested in buying TikTok range from Oracle to Twitter and even, Apple. Regardless of who buys it, the change in ownership will require sufficient restructuring that TikTok CEO Kevin Mayer has resigned, saying the job was no longer the "global role" he signed up for.