Apple wins an Engineering Emmy for its ProRes video codec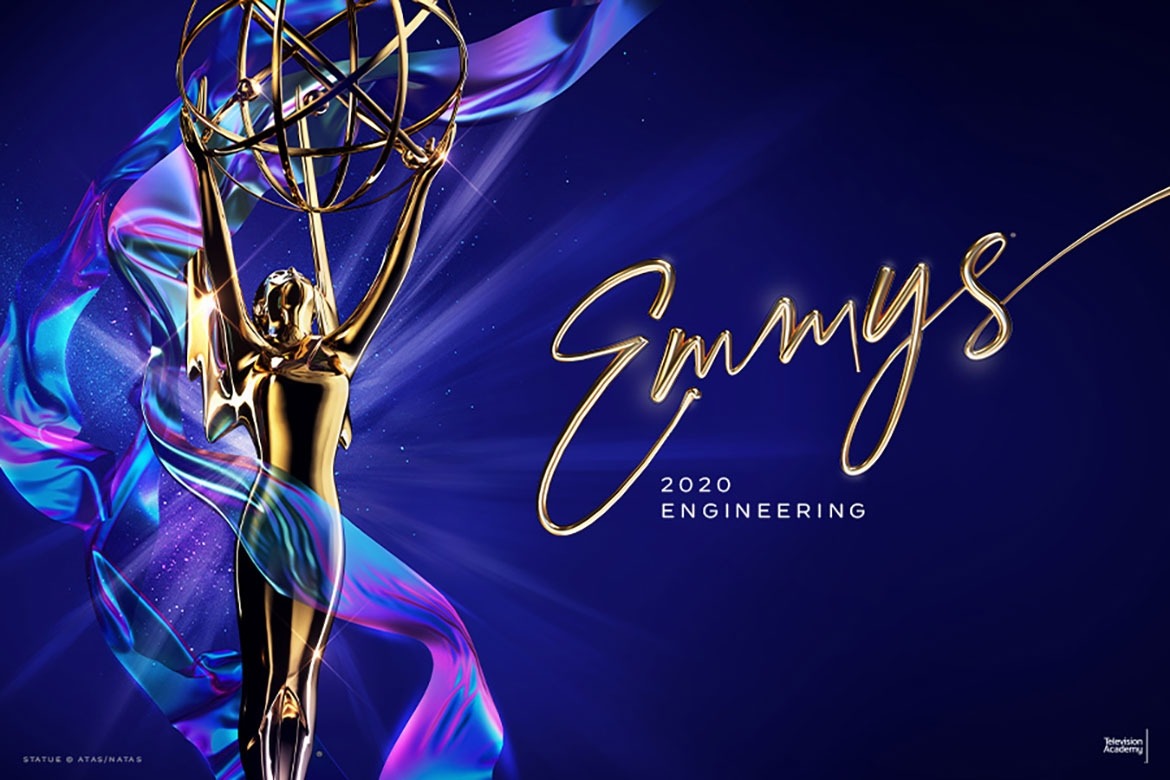 The Television Academy has awarded Apple with an Engineering Emmy for its ProRes video codec, which has seen widespread adoption in the film and TV industries since debuting in 2007.
Engineering Emmys are given to companies for developments that "are either so extensive an improvement on existing methods or so innovative in nature that they materially affect the production, recording, transmission or reception of television," according to the academy.
For the 72nd Engineering Emmys, Apple earned an award for the ubiquitous use of the ProRes video in both the film and television industry. The academy praised the codec's preservation of source video quality and Apple's innovative algorithm design, which offers fast encoding and ultra-fast decoding.
"These two properties— combined with Apple's industry licensing and certification support— make ProRes among the most widely used codecs for end-to-end content-creation workflows: from high-quality acquisition to high-performance editing, color correction, broadcast ingest and playout, and FX creation to master content distribution and archiving," the Television Academy wrote.
First introduced in 2007, the ProRes codec supports a variety of frame sizes at full resolution. It also offers multi-stream, real-time editing performance, excellent image quality, and reduced storage size. Earlier in 2020, Apple released beta software for Windows that allowed Adobe suite to use ProRes RAW files on non-Mac computers.
Along with Apple, the Television Academy awarded eight other companies Engineering Emmys. Some of them include Epic Games for its Unreal Engine, HP for its ZCentral Remote Boost, and Sohonet for ClearView Flex.
The 72nd Engineering Emmy Awards will be hosted by Kirsten Vangsness and streamed live on Emmys.com on Thursday, October 29.