Disney brings soundtracks, radio stations, and playlists to Apple Music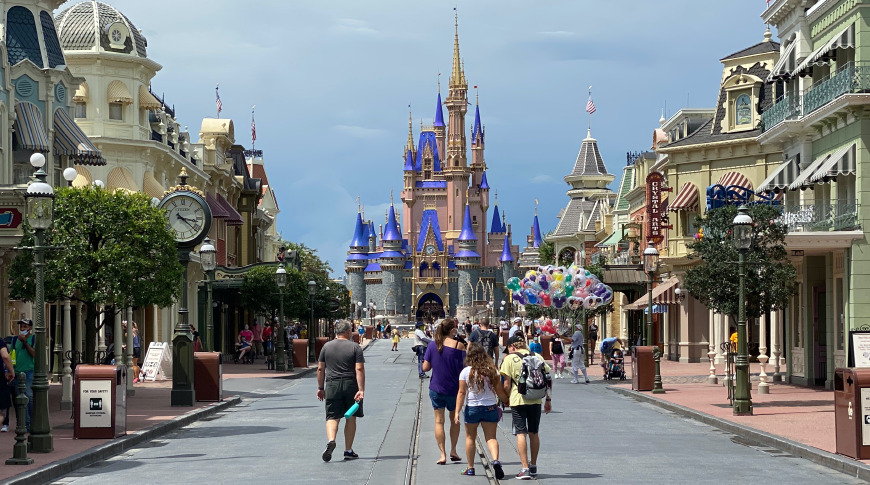 You can now listen to your favorite Disney, Pixar, Marvel, and Star Wars songs on a special Apple Music channel.
On October 9, Disney Music Group has landed on a special Apple Music channel. Hosted on the channel is classic soundtracks, new radio stations, and over 30 playlists, spanning Disney animated and live-action features, Pixar, Marvel, Star Wars, and more.
Disney's curated landing page gives listeners an easy way to listen to all their favorites. Current playlists include a playlist featuring Disney instrumental music, a Disney workout playlist, a Disney Sing-Along collection, among others.
Disney Halloween is also currently highlighted, packed with spooky songs from Disney's collection.
The launch also includes a Disney Hits Radio on the Apple Music Hits radio station. The radio show celebrates nearly 80 years of Disney, highlighting music from the Disney Hits playlist.
Also included will be exclusive interviews with Oscar, Grammy, Emmy, and Tony award-winning composer Alan Menkin, Grammy Award-winner Christina Aguilera, and many of the musical voices behind your favorite Disney characters.
On October 5, Disney enabled 4K HDR content for iTunes purchases, a move which automatically upgraded any existing HD purchase to 4K for free.