iPhone 12 Pro first mobile phone to record, edit Dolby Vision with HDR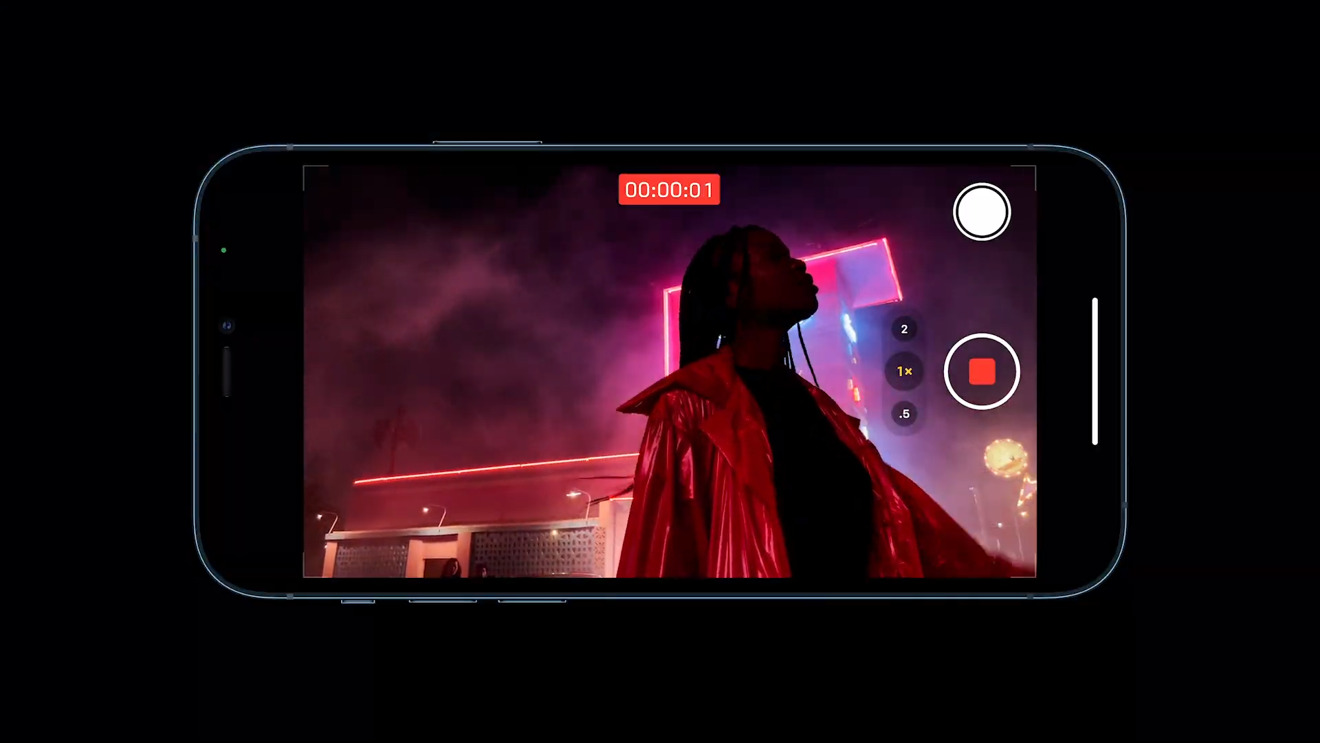 At its "Hi, Speed" event Tuesday, Apple announced that the new iPhone 12 Pro lineup will offer both HDR Pro and Dolby Vision HDR recording.
The Dolby Vision capability, Apple's Greg Joswiak said at the event, is "something that no other device in the world can do."
"To accomplish this, every single frame of 10-bit video runs through our ISP, generating a histogram, and allowing iPhone to grade each frame in Dolby Vision, live while you're recording. This is done, the company said, at 4K resolution and 60 frames per second.
"This is enabled by our Apple custom sensor and the incredble power of the A14, which does the intense processing of these image algorithms in real time."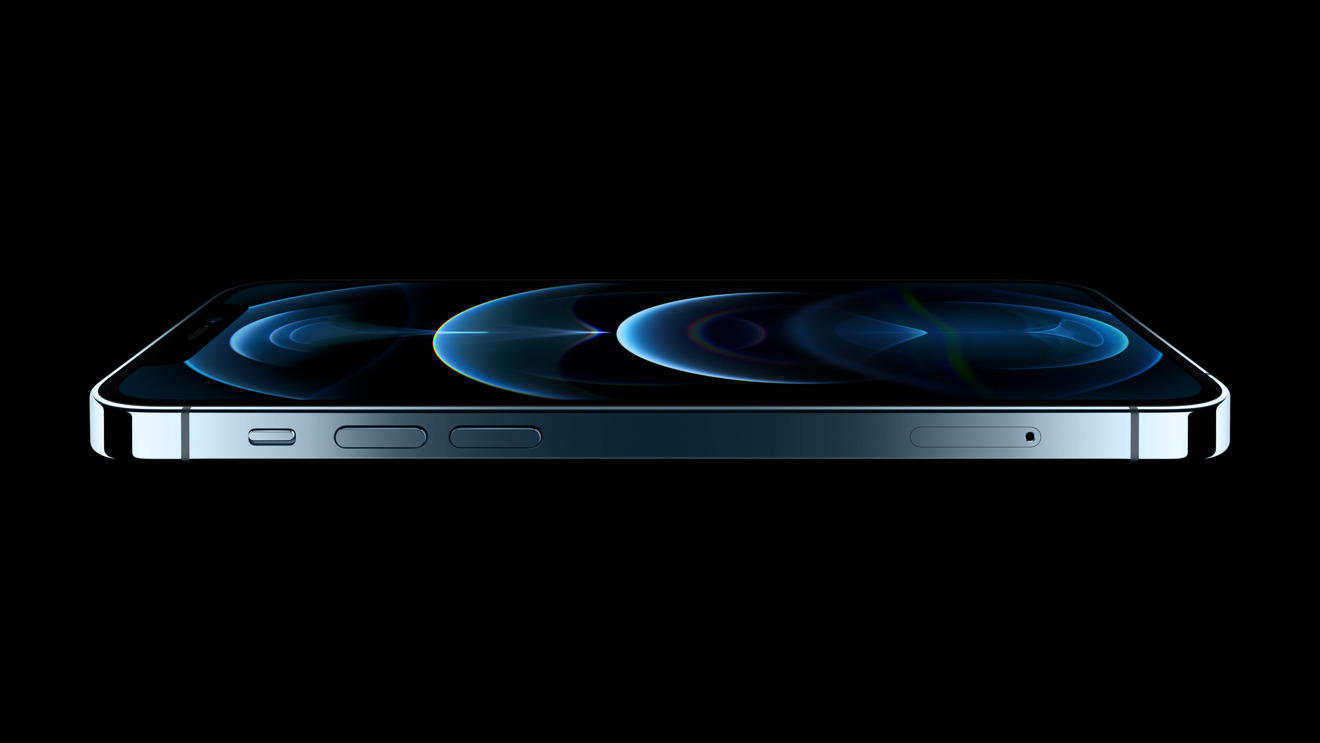 "Phone 12 Pro models offer the highest quality video in a smartphone, and are the first cameras and only devices in the world to enable an end-to-end experience for HDR video with Dolby Vision, up to 60 fps, and even better video stabilization for cinema-grade productions," Apple said in its press release during the event.
"Dolby Vision grading is processed live and sustained during editing, whether in the Photos app or iMovie, and coming to Final Cut Pro X later this year. Dolby Vision takes advantage of the Super Retina XDR display for amazing contrast during capture and video playback, and users can share their videos with support for AirPlay up to 4K Dolby Vision to external devices."
The event also featured a short film by Oscar-winning cinematographer Emmanuel Lubezki, who shot such films as Gravity, Birdman and The Revenant.
Lubezki noted that while working with such technology normally involves renting expensive equipment, "now, you can really go out with one of these devices, and make a movie. The iPhone Pro will allow filmmakers around the world to make films... I think the next great filmmaker, or the next great cinematographer, is already making movies with one of these devices."