Cast set for Apple TV+ exclusive 'Pachinko'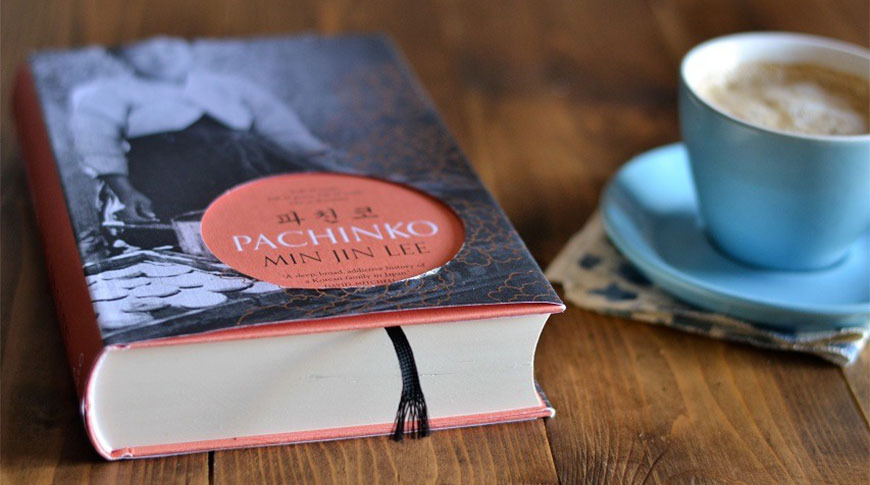 The cast for Apple TV+ exclusive "Pachinko" has reportedly been finalized, with the sweeping international drama set to begin production at the end of October.
Adapted from Min Jin Lee's novel "Pachinko," the series is written and executive produced by Soo Hugh (AMC's "The Terror"), who also serves as showrunner. Michael Ellenberg's Media Res is adapting the big-budget show for Apple.
According to Deadline, Media Res recently solidified the cast of "Pachinko," which tells the story of four generations of a Korean immigrant family. The show takes place in multiple locations including Korea, Japan, and America, and will be told in Korean, Japanese and English.
The cast as reported by Deadline:
Min Ho Lee (Boys Over Flowers, The Heirs) will play Hansu, an enigmatic outsider and merchant with ties to organized crime who embarks on an illicit romance with far-reaching consequences.

Jin Ha (Devs, Love Life) is Solomon, an ambitious, charming young man who will be forced to reckon with his family's past.

Anna Sawai (Fast & Furious 9, Ninja Assassin) portrays Naomi, a savvy career woman in the male-dominated world of high finance.

Minha Kim (Call, After Spring) is set as Teenage Sunja, a heroic young woman on the cusp who forges her own path in a hardened country that is not her own.

Soji Arai (Cobra Kai, Legacies) is Mosazu, a dedicated father and successful businessman, concerned for his son's future.

Kaho Minami (Angel Dust, Household X) plays Etsuko, a vibrant, independent woman who longs to be reunited with her estranged daughter.
Production reportedly begins on Oct. 26, with crews filming simultaneously on multiple continents.
Apple is slowly building out its slate of Apple TV+ originals. The company is focusing on high-quality productions and purchases. Apple shows received a handful of Emmy nominations in 2020, with Billy Crudup winning Outstanding Supporting Actor in a Drama Series for his turn in "The Morning Show," but did not receive nods for the most prestigious awards.