PTAB reviewing Seven Networks' patents ahead of Apple infringement trial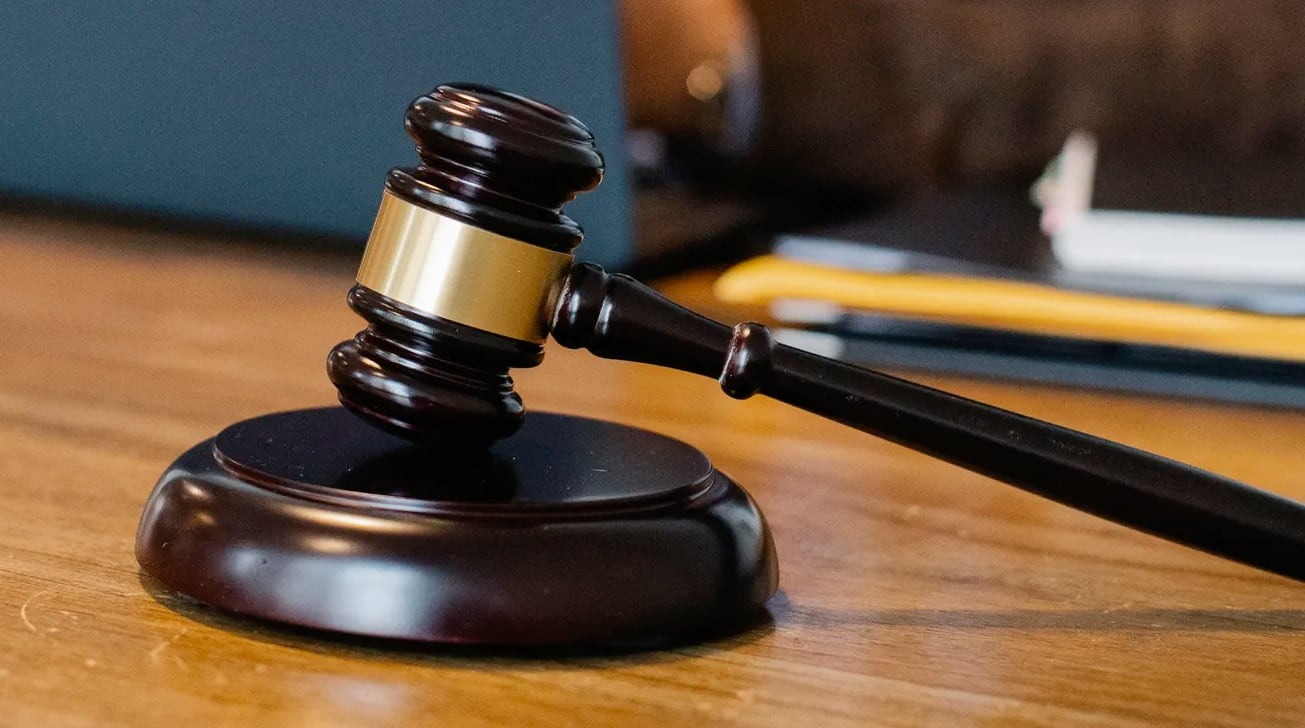 Apple's upcoming patent infringement trial may be a little easier for the company after it convinced the Patent Trial and Appeal Board to review one of Seven Network's 16 patents being used against Apple in the lawsuit.
The intellectual property infringement trial set to occur on November 2 has been a year in the making, with mobile technology company Seven Networks insisting Apple has infringed on 16 owned patents covering critical software and hardware features. Depending on the outcome of a PTAB review, the number that could impact Apple may reduce down to 15.
While the PTAB typically errs to deny a petition in instances when a trial is soon to take place, the board advised on Thursday it was going to be looking at one of the patents in question, reports Law360. This is in part due to a parallel lawsuit that has been paused for 30 days because of the prospect of a potential settlement.
"Given the district court's temporary stay of all deadlines, accounting for the previous agreement to extend scheduling order dates and uncertainty as to whether the trial will actually go forward on the presently scheduled date, we find that this factor weighs against our exercising our discretion to deny institution," the PTAB declared.
In short, the court agreed to put the parallel lawsuit on hold for 30 days, with the PTAB informed of the potential settlement on October 15. With 18 other cases scheduled for trial on November 2 still pending at the Eastern District of Texas, along with the fact that the Seven Networks-Apple suit had been pushed back once already, the PTAB feels there is an uncertainty over when the trial will take place, if at all.
Seven argued to the PTAB that it should deny the review due to the district court having already invested time and effort into the case, but this wasn't convincing enough. Neither was another argument over the patent being entitled to a 2007 priority date, the filing date of a related patent about network security, as it predates prior art asserted by Apple, with the PTAB claiming the related patent lacked sufficient detail in its filing.
The patent review is unlikely to affect the timing of the lawsuit, due to the quantity of lawsuits in play. Furthermore, the PTAB's final decision would not be published until practically a year after the currently-scheduled trial date, limiting its impact overall.
Seven's patent pile attacking Apple covers most of its product range, and a wide variety of areas. This ranges from Apple's Push Notification Service to automated App Store downloads, background refresh, the "low battery" warning on iPhones, and other elements of iOS and macOS.
The patent under review, 9,712,476, refers to a "secure end-to-end transport through intermediary nodes," namely how to handle end-to-end encryption across a network like the Internet.