Apple accessibility experts to speak at Sight Tech Global event in December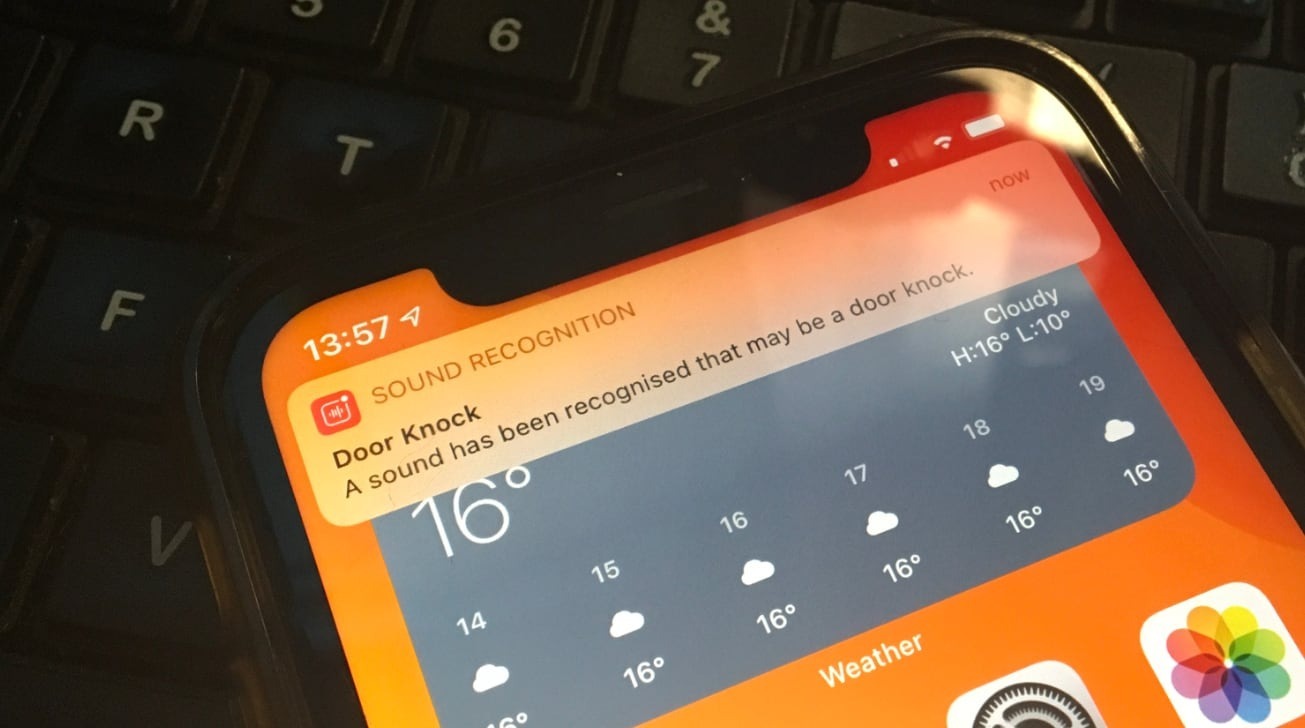 Apple's Sarah Herrlinger, senior director of Global Accessibility Policy & Initiatives, and Jeffrey Bigham, research lead of AI/ML accessibility, will take part in a discussion that seeks to shed light on the impact artificial intelligence has on accessibility.
Herrlinger and Bigham are slated to appear at Sight Tech Global, at which panels of industry experts will speak about AI and related technologies as they pertain to assistive technology. Specifically, the conference takes a close look at technologies designed to help people who are blind or visually impaired.
The inaugural conference of what is planned to be an annual event is scheduled for December.
As noted by TechCrunch, Herrlinger and Bigham "will discuss the latest accessibility technology from Apple and how the company fosters a culture of innovation, empowerment and inclusion." The publication's editor-in-chief Matthew Panzarino will moderate the panel.
In her position, Herrlinger leads Apple initiatives that support disability communities worldwide. She is also responsible for the accessibility technologies that are integrated into Apple hardware, software, and services. Herrlinger joined Apple in 2003.
Bigham leads a team of researchers and engineers that focuses on advancing accessibility AI and ML. The group's scope encompasses the design, engineering, and user experience of accessibility features implemented across Apple's product ecosystem.
Apple has for years included accessibility features like VoiceOver screen reader technology and system-level integration with hearing aids in its iOS and Mac devices. The latest iOS 14 incorporates new and novel functions like Sound Recognition alerts, a feature that aids deaf or hard of hearing users by listening for specific sounds like door knocks and fire alarms.
Other speakers at Sight Tech Global include disability rights lawyer Haben Girma, Verizon Media head of accessibility Larry Goldberg, and accessibility executives from Amazon, Benetech, Facebook, Google, Microsoft, Mozilla, and Waymo.
The virtual conference is on Dec. 2 and Dec. 3, and is free to attend after registration.