Apple server issue caused app install, macOS update failures, runtime problems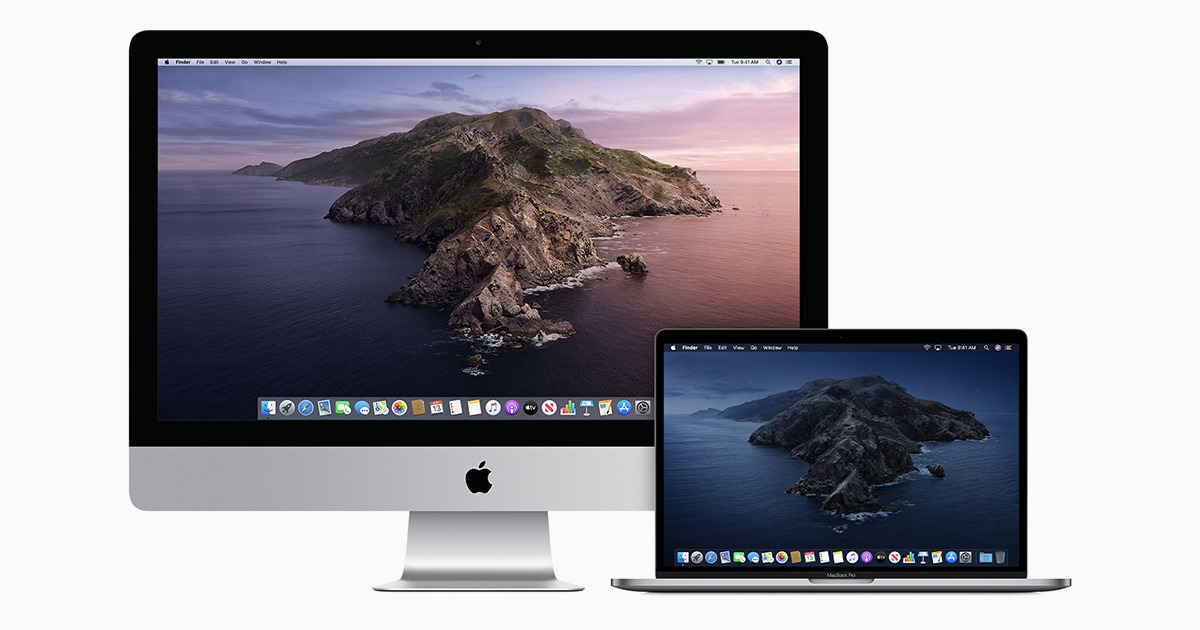 For a few hours on Thursday, a problem with an Apple certificate checking function was causing apps to hang on launch, and as good portion of the macOS Big Sur update failures.
Specifically, a process called "trustd" is failing when attempting to connect to Apple's Online Certificate Status Protocol website (oscp.apple.com), according to developer Jeff Johnson. A number of reports indicate sluggish app performance, with some believing a crush of users upgrading to macOS Big Sur is to blame.
Johnson discovered the root of the issue using Little Snitch after he experienced apps hanging on launch in macOS Mojave. Johnson points out that denying the connection between "trustd" and oscp.apple.com fixes the issue, as does disabling a Mac's connection to the internet.
Hey Apple users:

If you're now experiencing hangs launching apps on the Mac, I figured out the problem using Little Snitch.

It's trustd connecting to https://t.co/FzIGwbGRan

Denying that connection fixes it, because OCSP is a soft failure.

(Disconnect internet also fixes.) pic.twitter.com/w9YciFltrb

— Jeff Johnson (@lapcatsoftware) November 12, 2020
As Johnson points out in subsequent tweets, users must deny the connection for both system and user.
It isn't clear what the specific problem is with Apple's OSCP mechanism, but Apple notes that it is having performance issues with its Developer ID Notary Service and other functions. That's in addition to a number of other outages affecting Apple Maps, Apple Card, and iMessage as of 4:50 p.m. Eastern (1:52 p.m. Pacific).
Update, 5 p.m. Eastern: Apple's server outage has seemingly spread to Apple Card, Apple Pay, Maps and Messages, which are all experiencing issues.
Update, 5:30 p.m. Eastern: Certain issues have been resolved, including the app install problem, though Maps and Messages are still down.