'iPhone 13' to use new space-saving battery technology, says Ming-Chi Kuo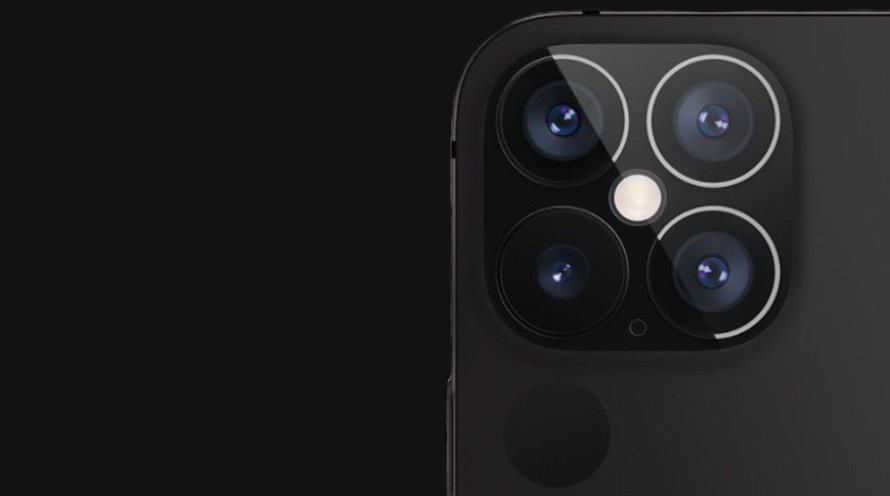 Analyst believes that the "iPhone 13" and "iPhone 13 mini" will utilize soft board battery technology to take up less space, and reduce costs
Reliable Apple analyst Ming-Chi Kuo says that the forthcoming "iPhone 13" and "iPhone 13 mini" will be Apple's first devices to adopt soft board battery technology. Apple has used soft boards since the iPhone 8 for certain LTE antennas, but now it's expected to use it much more substantially for the battery circuitry.
Also known as an LCP Soft Board, after the Liquid Crystal Polymer it's based on, these allow a flexible alternative to regular printed circuit boards. It's also a material that benefits high-speed, low-latency data transfer.
Kuo's report, as always, is directed to investors looking at supply companies. His newest note comes as an examination of Career Technology, which he says will benefit from this battery technology.
"Career Technology is expected to obtain about 40-50% battery soft board orders for iPhone 13 and 13 mini," he says, in translation. "We predict that iPhone 13 will be the first iPhone model to adopt battery soft board technology, which will help save internal space and reduce costs."
"We believe that the number of battery panels for the iPhone 13 series is reduced due to the reduced number of suppliers, which will benefit the long-term profits of the suppliers," he continues. "As a new entrant, Career Technology is the biggest beneficiary of the iPhone 13 series's switch to battery soft board design."
Kuo also believes that Career Technology "will be a key supplier of the new 2H21 iPhone (iPhone 13 series), the new 1H21 AirPods (AirPods 3) and the 1H21 mini LED iPad."We expect that Career Technology will obtain AirPods 3 headset soft board and charging box soft board orders. This order is expected to significantly contribute to revenue and profit from 2Q20."