Apple invited to discuss proposed EU digital regulations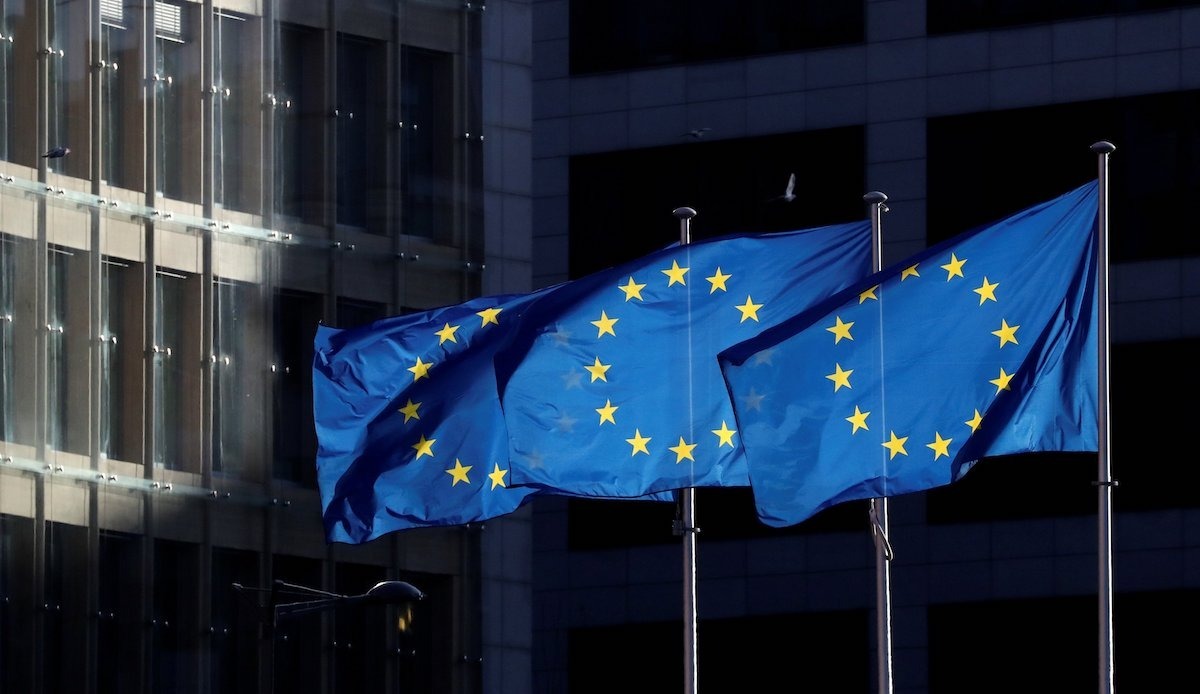 Apple and a cadre of its big tech peers were on Thursday invited to discuss the European Union's Digital Services Act (DSA) and Digital Markets Act (DMA), proposals that seek to regulate their outsized market power.
Internal Market Commissioner Thierry Breton asked Apple, Alphabet, Amazon and Facebook to participate in a round of talks on Nov. 24, reports Reuters.
Sources said some companies do not view the upcoming session as particularly consequential, as the draft rules have in large part been finalized. Any input from the tech giants, who have consistently pushed back against additional oversight, is unlikely to impact the EU's decision to enact or modify the regulations.
Under the new rules, tech companies will be required to detail their proprietary algorithms and open ad archives to regulators and researchers, the report said. These regulations extend to "online gatekeepers," who could be forced to share data with rivals and barred from favoring first-party services.
As they apply to Apple, the regulatory measures include guidelines for installing first-party apps like Mail, Safari and Apple Music on devices. Parts of the package are designed to block gatekeepers from limiting how and where third parties can sell their wares, an explicit play at Apple's App Store guidelines.
Apple's strict control of its various platforms, including iOS and the App Store, has been cause for concern in a number of major markets. In the U.S., lawmakers probed Apple's App Store fees and developer restrictions, while similar investigations are underway in Europe and beyond.
Breton invited CEOs of some 20 companies to the Nov. 24 teleconference, including the heads of Microsoft, Booking.com, Expedia, Trivago, DuckDuckGo, the report said. It is unclear who will attend.
The DSA and DMA is slated for formal announcement on Dec. 9. Breton must then present the drafts to EU countries and the European Parliament before they are adopted, a process that might take a year or more.