Podcast startup QCode poaches Apple veteran Steve Wilson to lead strategy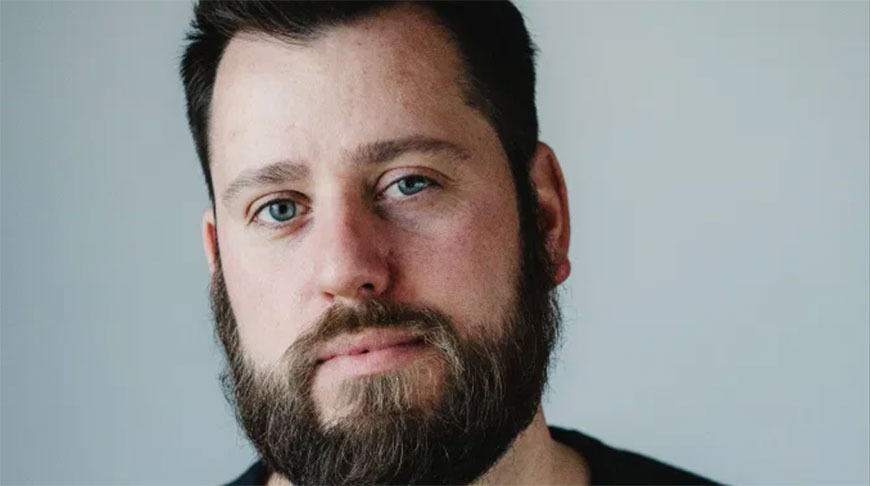 Longtime Apple employee Steve Wilson, who most recently served as an Apple Podcasts marketing executive, has left the company for a new role at scripted podcast startup Qcode.
As Qcode's chief strategy officer, Wilson will be responsible for striking partnerships, company marketing, content distribution and overall content strategy, reports Variety. He confirmed the move in a tweet referencing the report on Tuesday.
"The through-line in my career has always been a passion for how technology and amazing content can enhance people's lives," Wilson told Variety. "Podcasting empowers individuals to share their voice with the world and promote storytelling which engenders connection and empathy. I'm excited to be joining QCode, which is at the forefront of this medium and helping to carve a way forward for scripted fiction in the space."
Rob Herting, Qcode's CEO and founder, created the podcasting firm in 2018 in partnership with production company Automatik and talent management firm Grandview. In October, Qcode announced $6.4 million in Series A funding led by Sonos, the report said.
The podcast startup focuses on scripted storytelling, with its small slate of shows typically led by well-known actors or media personalities. "Hank the Cow Dog," for example, features Matthew McConaughey, while Demi Moore stars in erotic drama "Dirty Diana." Rami Malek is the feature player apocalyptic thriller "Blackout," Tessa Thompson stars in "The Left Right Game" and Cole Sprouse produces and stars in "Borrasca."
"Dirty Diana," "The Left Right Game," "Carrier" and "Blackout" have been picked up for TV or film adaptations.
Qcode's network also hosts two podcasts featuring conversations with the cast and crew of movies "Honey Boy" and "Teen Spirit." The company's "Ghost Tape" podcast was named one of the best podcasts of 2020 by Apple Podcasts.
Wilson is a 15-year Apple veteran who started work as a specialist in 2006, according to his LinkedIn profile. He was named iTunes U Producer and Editorial Manager in 2007, and in 2012 became the company's business manager for education content relations.
In 2014, Wilson moved to iTunes Podcasts, where he served as an editorial and partner relations executive prior taking on a marketing role in 2017 as the service morphed into Apple Podcasts.