New HomeKit devices, testing Wemo's outdoor plug, plus the smart home gift guide, on HomeKit Insider.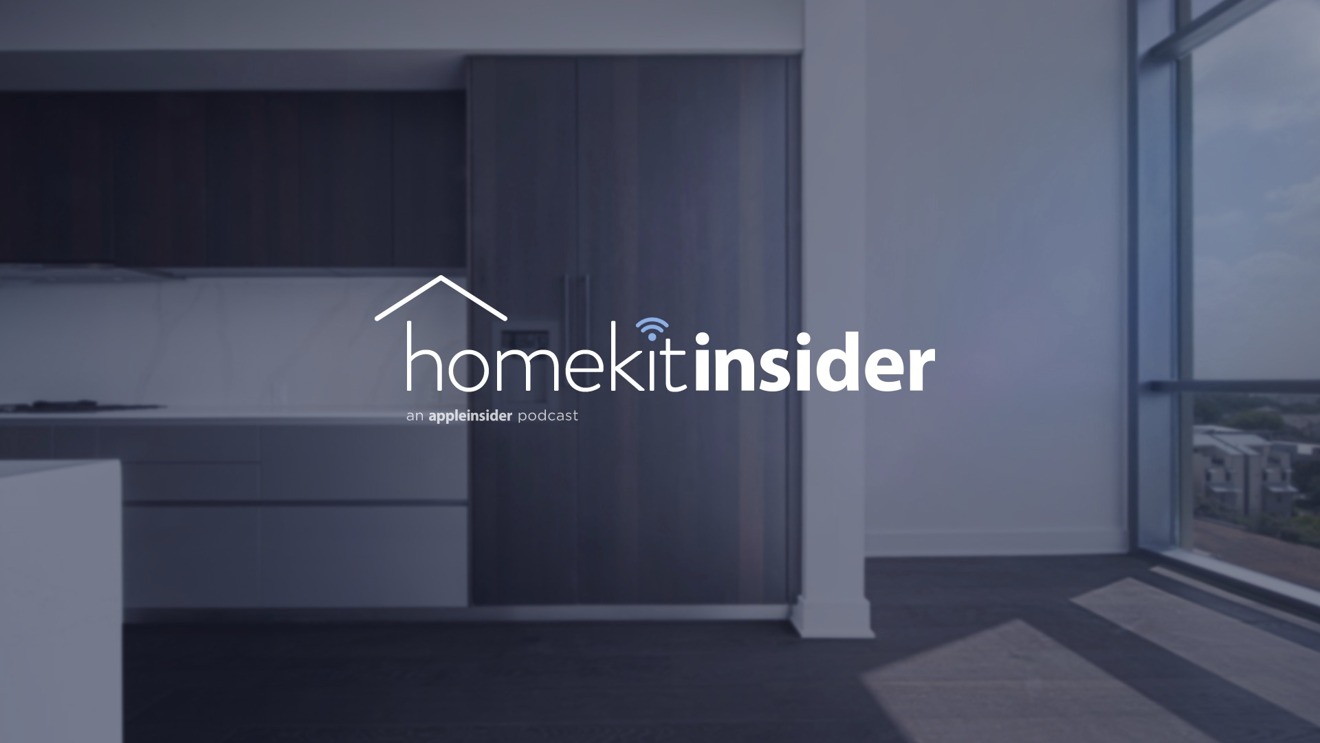 This week's HomeKit Insider is replete with new products to discuss, a detailed review of the Wemo Wi-Fi Outdoor Smart Plug, and our holiday gift guide, too. We've also got a special announcement for next week's episode.
There have been so many new HomeKit devices and updates, you'd think a big holiday buying season was upon us. Just for starters, the Flic 2 button added HomeKit support, Ecobee added HomeKit Secure Video to its camera, Meross added HomeKit to its dimmer switch and filament bulb, and HomePass has launched on the Mac.
As well as these announcements, Andrew got to properly examine and review the new Wemo Wi-Fi Outdoor Smart Plug. It's right for any exterior lighting, but of course at this time of year, it is perfectly timed for everyone's Christmas lights.
So there are new devices to discuss, new devices to test, it's a busy time of year for HomeKit — and that surely means it's the time of year for a gift guide. Just remember, you deserve a present yourself, so have a listen to our special 2020 HomeKit holiday gift guide
Next week's episode
Next week on HomeKit Insider we will be having a special guest. Jaya Rao, the CEO of Molekule, will be joining Stephen and Andrew to talk about the company's new HomeKit integration on its Air mini+ air purifier.
SwitchBot Promo Codes
Coupon Code 1: APPLEINSIDER15OFF
15% Off All Products
Valid from 00:00 EST, Friday, Nov 27 to 23:59 EST, Monday, Nov 30, 2020
Coupon Code 2: APPLEINSIDER10
10 USD Off All Products
Valid from 00:00 EST, Sunday, Nov 22 to 23:59 EST, Thursday, Dec 31, 2020
Links from the show
Stay tuned for more!
Please also leave a rating or review us on Apple Podcasts to help us improve the show as we move forward.