Tripadvisor caught up in Chinese App Store purge with 100 other apps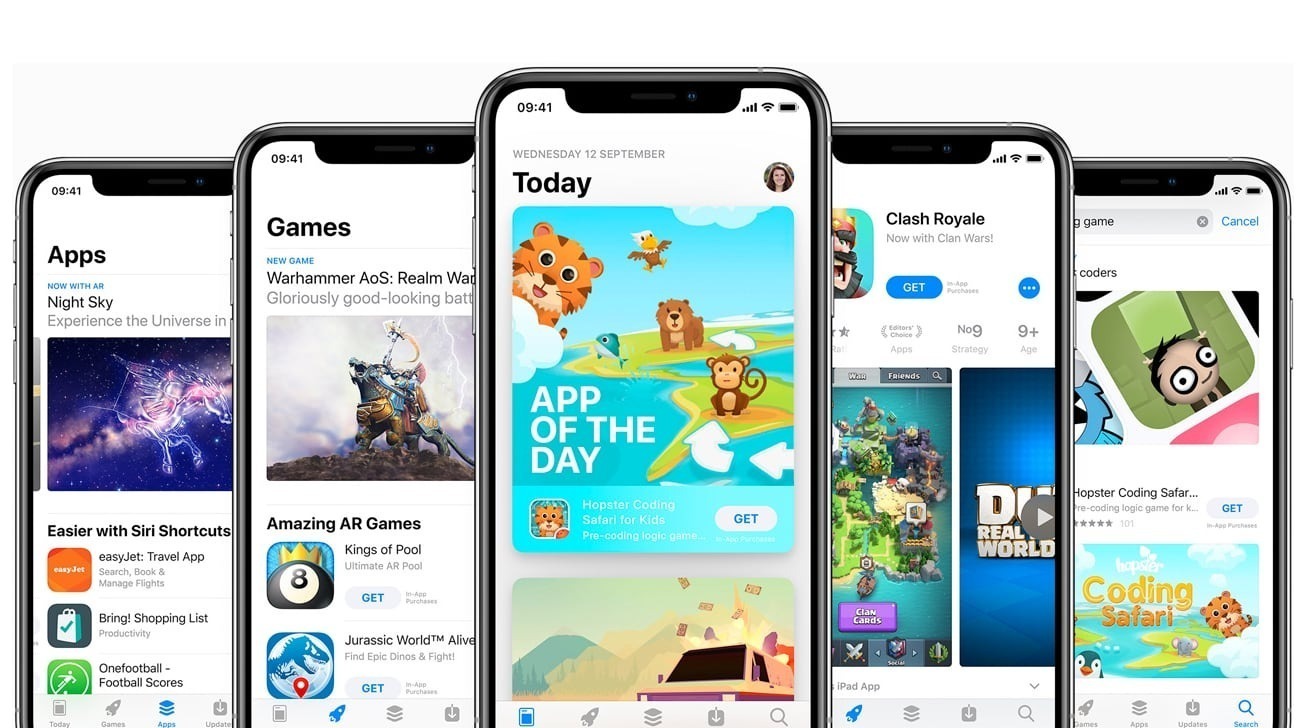 The Chinese government has blocked more than 100 apps in the country, with Tripadvisor one of the few international apps to no longer be listed in the App Store as part of a local regulator's crackdown on apps.
The Cyberspace Administration of China removed 105 apps it had deemed to be "illegal" in the country, the regulator advised on Tuesday. The takedowns, which had apps pulled from Apple's App Store as well as others, is the first in a new wave of activity by the regulator, intending to "clean up" the Internet.
The apps were targeted for potentially infringing Chinese laws concerning content, including obscenity, pornography, fraud and gambling, prostitution, and violence, the authorities advised in a statement spotted by CNN. The regulator didn't go into detail as to what laws each app violated.
While the group largely consisted of apps by Chinese developers, the list also unusually included Tripadvisor, the holiday and hotel review guide. Tripadvisor has yet to respond to the takedown, but while the apps aren't accessible in China, the website can still be reached at this time.
Along with the collection of dating, media consumption, and other apps, the government is also shutting down eight app stores. The official statement mentions the stores had failed to fulfill "the review requirements" for apps and had put unapproved apps up for download.
The regulator's statement concludes "The Cyberspace Administration of China will continue to promote the rectification of mobile applications, strengthen the supervision and inspection of mobile application information services, promptly clean up and dispose of illegal mobile applications and app stores, and strive to create a clean cyberspace."