Apple CFO Luca Maestri, Jony Ive supposed prospects in Ferrari CEO hunt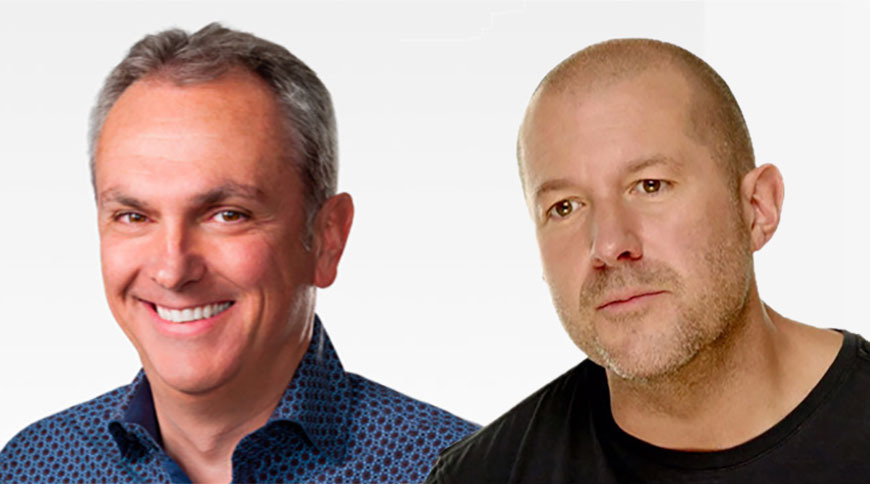 Storied Italian automaker Ferrari is reportedly eyeing one current and one former Apple executive to replace outgoing CEO Louis Camilleri, who abruptly retired on Thursday due to personal reasons.
The sudden nature of Camilleri's departure sparked quick and rampant speculation among industry insiders and media outlets regarding a potential replacement.
Among the names bandied about, at least by Italian media, are current Apple CFO Luca Maestri and former CDO Jony Ive, reports Reuters. Maestri was named CFO in 2014, while Ive left Apple last year to form design consultancy LoveFrom.
Other choices include the former head of Ferrari's racing team Stefano Domenicali, who previously served as Lamborghini's chief executive. F1, where Domenicali is due to start as CEO on Jan. 1, denied the rumors.
As noted in the report, Ferrari is often viewed by analysts and investors more as a purveyor of luxury goods than a traditional automotive company. Indeed, Camilleri, who came from the tobacco and food industries prior to taking the helm at the Maranello carmaker in 2018, last year launched an initiative to boost the firm's apparel, accessories, luxury products and services offerings, the report said.
Automotive veteran Luca di Montezemolo led the company through a renaissance as CEO and Chairman from 1991 to 2014. Interestingly, Montezemolo met with Apple's Tim Cook in 2012 to discuss corporate strategy and management styles.
Leadership remained in-house until Camilleri's entrance, with longtime Ferrari executive Amedeo Felisa grabbing the reins before handing them off to Sergio Marchionne, head of parent company Fiat.
Apple's ties to Ferrari extend to the tech giant's SVP of internet software and services Eddy Cue, a proclaimed Ferrari fan who joined the marque's board of directors in 2012.
Executive chairman John Elkann will serve as interim CEO as Ferrari seeks out a worthy replacement.