Apple's Eddy Cue joins Ferrari board of directors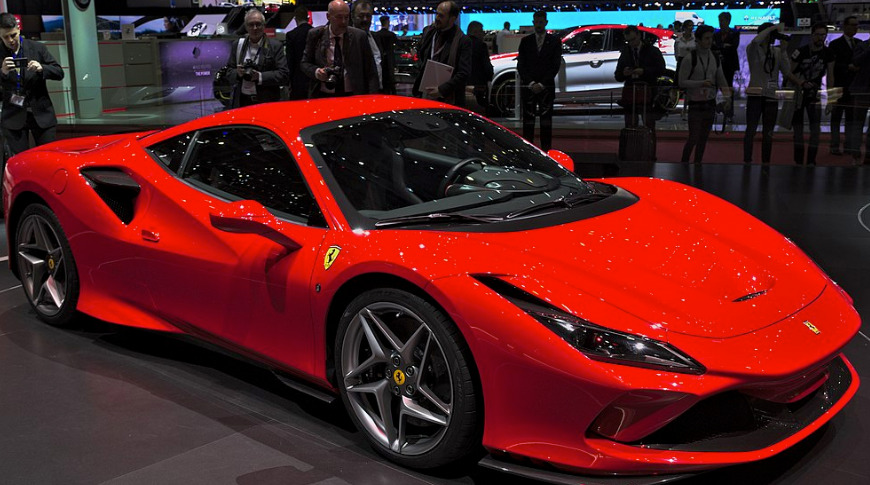 Eddy Cue, Apple's head of Internet software and services, has joined the Ferrari board of directors, in a move that could hint that Apple is interested in making devices for users' vehicles.
Ferrari announced in a statement on Wednesday that Cue has joined its board and will aid with his experience in Internet-based commerce. Further details on his role were not provided.
"I am pleased and proud to become a member of the board," Cue said in a statement. "I have personally dreamed of owning a Ferrari since I was 8 years old and have been lucky to be an owner for the past 5 years. I continue to be awed by the world-class design and engineering that only Ferrari can do."
Cue has long been in charge of Apple's iTunes and iBooks stores. In a recent executive shakeup, he has also taken over responsibility for Siri and iOS Maps.
"I am delighted that Eddy Cue, one of the main driving forces behind Apple's range of revolutionary products, has now joined our board," said Ferrari Chairman Luca di Montezemolo. "His huge experience in the dynamic, innovative world of the Internet will be of great assistance to us."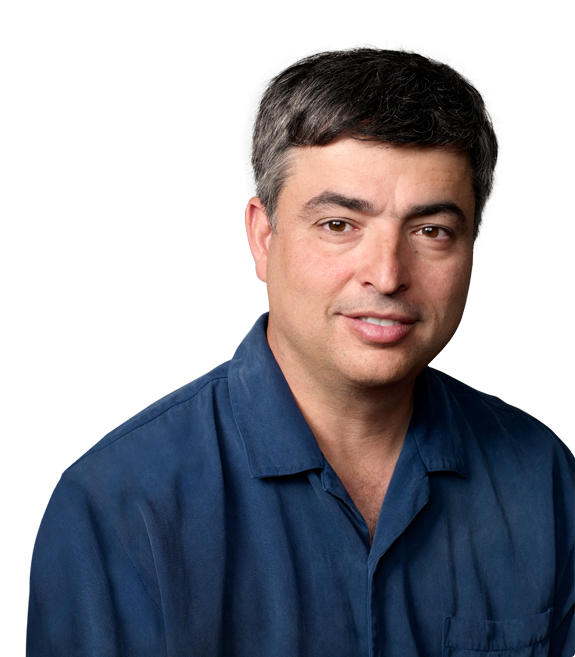 Apple has long showed interest in having a greater presence in users' cars, though to date it hasn't made any car-centric devices. One car-related patent discovered by AppleInsider earlier this year described a system that would sync an iPhone with a vehicle, sharing information such as contacts and locations.
In March, it was reported that Apple was looking to hire automotive engineers in China for an undisclosed product. According to a job listing, Apple was looking for a supervisor "with experience in CNC/die casting/stamping/plastic injection." And in 2007 it was claimed that the company was in talks with Volkswagen over building an Apple-integrated concept car.
Apple also launched support for Siri "Eyes Free" functionality with the debut of iOS 6 this year. The new feature allows car-makers to integrate Siri voice control when connected to an iPhone.
Apple announced partnerships with nine auto makers when it unveiled Siri Eyes Free in June. GM's Chevrolet Spark and Sonic are expected to be the first vehicles to support Siri integration. Other car makers involved are BMW, Mercedes-Benz, Land Rover, Jaguar, Audi, Toyota, Chrysler and Honda.
di Montezemolo revealed in comments earlier this year that he had a two-hour meeting with Apple Chief Executive Tim Cook to talk about corporate strategy and management styles. He said that he gained insight from Cook regarding Apple's focus on simplicity, design, and "a passion for product."
"We're building cars, they build computers," he said. "But Apple and Ferrari are connected by the same passion, the same love for the product, maniacal attention to technology, but also to design."
A profile of Cue published earlier this year portrayed him as Apple's "dealmaker," and a man who has been crucial to the company's negotiations with carriers, record companies and movie studios.
Cue, who has spent nearly 24 years at Apple, played a prominent role in the establishment of iBooks and the creation of iLife. He also reportedly led negotiations with News Corp to help launch the iPad-exclusive The Daily that showed off Apple's in-app subscription service.
In addition to the iTunes Store, iBooks iOS Maps and Siri, Cue also oversees the iOS App Store and iCloud.