Google suffered hour-long wide outage in nearly every service, cause unknown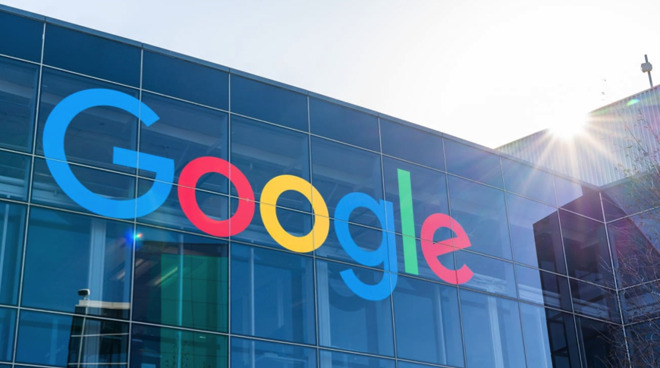 AppleInsider may earn an affiliate commission on purchases made through links on our site.
On Monday morning, a large percentage of Google service users worldwide were unable to use services while logged in, spanning YouTube, Gmail, Google Docs, Google Classroom, and more.
Google's Gmail abruptly went down some time around 6:30 AM Eastern Time, and presented users only with error messages. It was followed by similar outages on Google's major services, including Google Docs, and YouTube.
At around 7:30 AM Eastern Time, it updated its status pages to say the issue was being fixed for each service.
"Gmail service has already been restored for some users," said Google in the Gmail status page. "We expect a resolution for all users in the near future."
Similar messages were provided for other services through 8:20 A.M. Eastern time.
The flaws were related to authentication, making the problem expand past Google's services itself. Impacted users could not log into any third-party service through Google's authentication services — including Google home automation.
Authentication has been restored to some users, but not all. It isn't clear what time full restoration will be completed.