US bans WeChat Pay, Alipay and six more Chinese payment apps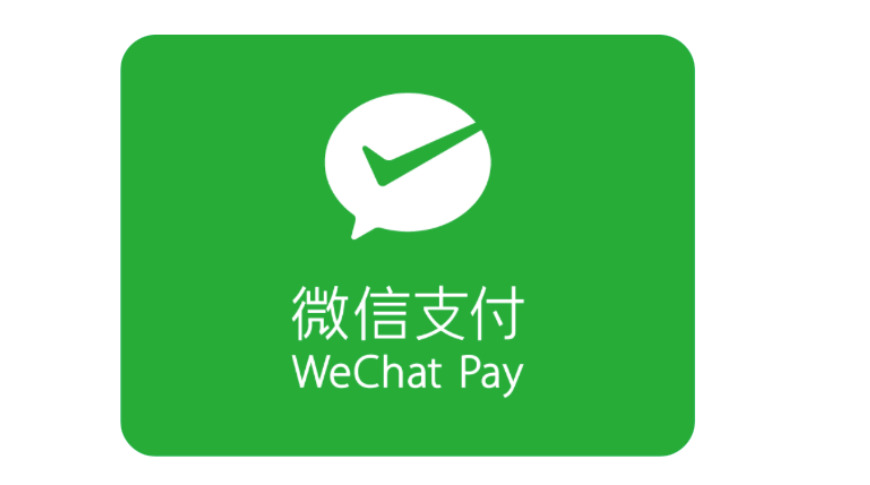 The Trump administration says that Chinese payment apps, including WeChat Pay, are a threat to national security. By Executive Order, all US transactions with these apps must cease within 45 days.
President Trump has issued an Executive Order banning US transactions with a range of Chinese payment platform apps from February 18, 2021. The order says this "aggressive action" must be taken because the apps have access to the data of a large number of users.
"[The] pace and pervasiveness of the spread in the United States of certain connected mobile and desktop applications," says the Executive Order, "and other software developed or controlled by persons in the People's Republic of China, to include Hong Kong and Macau (China), continue to threaten the national security, foreign policy, and economy of the United States."
"At this time, action must be taken to address the threat posed by these Chinese connected software applications," it continues.
The most prominent apps named are WeChat Pay and Alipay. The order also lists the lesser-known payment systems QQ Wallet, Tencent QQ, CamScanner, SHAREit, VMate, and WPS Office.
US firms have 45 days from the date of the order to comply. However, the specifics of precisely which types of transactions are to be banned is yet to be announced.
"The following actions shall be prohibited beginning 45 days after the date of this order, to the extent permitted under applicable law," says the order. "[Any] transaction by any person, or with respect to any property, subject to the jurisdiction of the United States, with persons that develop or control the following Chinese connected software applications, or with their subsidiaries."
The US Commerce Department is to clarify the details and, according to Reuters, plans to do so before January 20.
January 20 is the day President-elect Joe Biden takes office. While the new administration has not commented on this particular Executive Order, it has recently said that it will halt or delay regulations that are not due to take effect until after inauguration day.
The Executive Order follows previous attempts by the Trump administration to ban the use of Chinese social media apps such as WeChat and, in particular, TikTok. The TikTok service is not named in this new order, and previous ban deadlines have been delayed.