TikTok ban deadline ignored as US government talks continue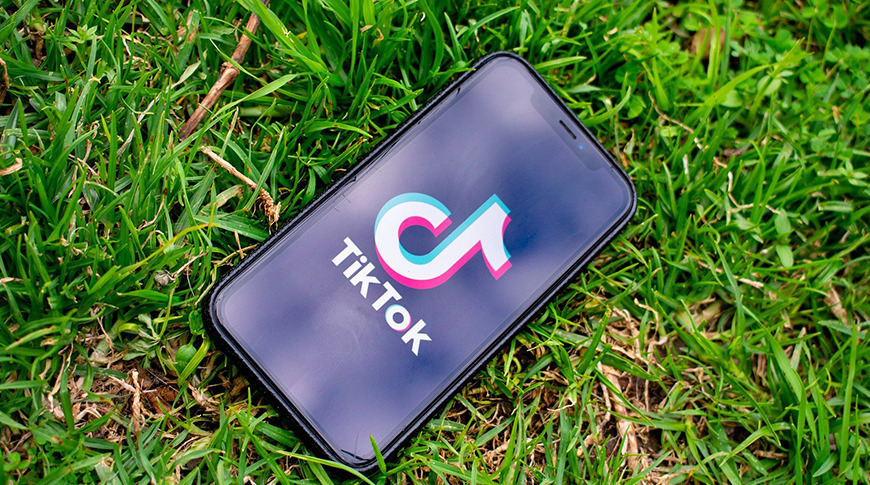 A ban on the social video service TikTok won't be enforced by the U.S. government, a report claims, with the ban being overlooked while talks between the two parties continue in earnest.
In late November, ByteDance was given a seven-day extension to divest its holdings in TikTok's U.S. arm, which ran out on December 4. Following the passing of the deadline, nothing has happened to the social network, and it seems that it may stay that way for a while at least.
Unidentified sources of Bloomberg claim that TikTok would not be given a new deadline or be banned, but instead the situation would be maintained. The limbo would continue while TikTok talks to the U.S. government about a sale that would satisfy national security concerns of the Trump administration.
A Treasury Department representative told Reuters the Committee on Foreign Investment in the United States (CFIUS) is "engaging with ByteDance to complete the divestment and other steps necessary to resolve the national security risks."
The lack of action so far mirrors advisement from the U.S. Commerce Department in November that it wouldn't enforce an order to shut down the service for an earlier November 12 deadline, a ban which was also effectively blocked by a District Court ruling in October.
Despite the claims from the Trump administration that TikTok is a national security risk, the seeming decision to do nothing about the ban threat suggests the government is keener to complete the divestment than it is to ban the service in the country.
On November 25, ByteDance was reported to have a "new proposal" it was putting forward to the government, specifically to address the security concerns. It is also still in talks with Walmart and Oracle, which could create a new U.S.-based company called TikTok Global that would manage the service.