ByteDance gets seven-day extension to divest TikTok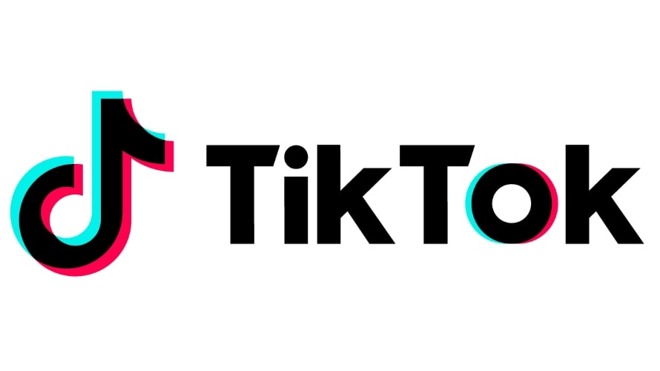 The Trump administration on Wednesday granted TikTok owner ByteDance a seven-day extension on an order directing it to sell the video sharing platform.
According to a court filing spotted by Reuters, ByteDance now has until Dev. 4 to sell the U.S. portion of its app to a domestic company. Previously, President Donald Trump in November had given ByteDance an additional 15 days to divest the app — a period that was set to expire on Friday, Nov. 27.
ByteDance also reportedly has a "new proposal" that's aimed at addressing U.S. government concerns, a person familiar with the matter told Reuters
TikTok is currently still in talks with Walmart and Oracle on a deal that would create a new U.S.-based company called TikTok Global.
Restrictions separate from the Trump Administration's ban have also been blocked by federal courts. In November, the Commerce Department placed a stay on an order that would effectively ban TikTok pending legal developments.