Judge blocks Trump plan to ban TikTok on Nov. 12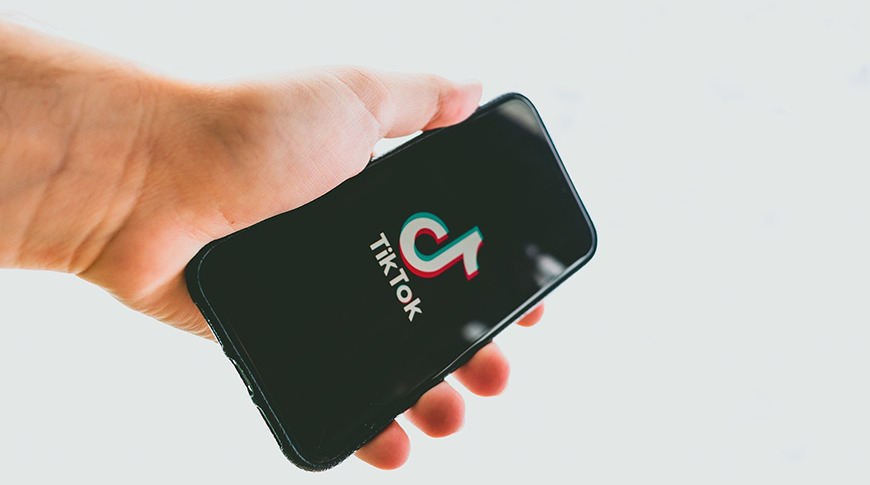 A federal judge sided with three TikTok stars who argued that President Trump's executive order to ban the service in the U.S. infringes on their First Amendment rights.
Judge Wendy Beetlestone of the U.S. District Court for the Eastern District of Pennsylvania on Friday issued a preliminary injunction halting the impending ban, scheduled to take effect on Nov. 12, saying that the three plaintiffs in the case "have demonstrated a clear likelihood of irreparable harm," reports Variety.
In the order, Beetlestone writes that the government's "own descriptions of the national security threat posed by the TikTok app are phrased in the hypothetical" so she is unable to find that "the risk presented by the government outweighs the public interest in enjoining" the ban, according to the report.
Alec Chambers, Douglas Marland and Cosette Rinab filed suit against Trump and Commerce Secretary Wilbur Ross in September claiming that a TikTok ban would impact their ability to earn money. Rinab earns between $5,000 and $10,000 per video for content sponsored by fashion brands and other companies, while Chambers made $12,000 for a video touting Extra gum, the report said.
Beetlestone's ruling is a turnabout from an earlier decision in September, when the jurist rejected the creators' arguments.
Today's injunction is the latest development in the ongoing TikTok debacle. The Trump administration previously attempted to halt downloads of the app in September but was rebuffed hours before the order was set to go into effect. That decision was appealed by the Department of Justice.